Internship for Marketing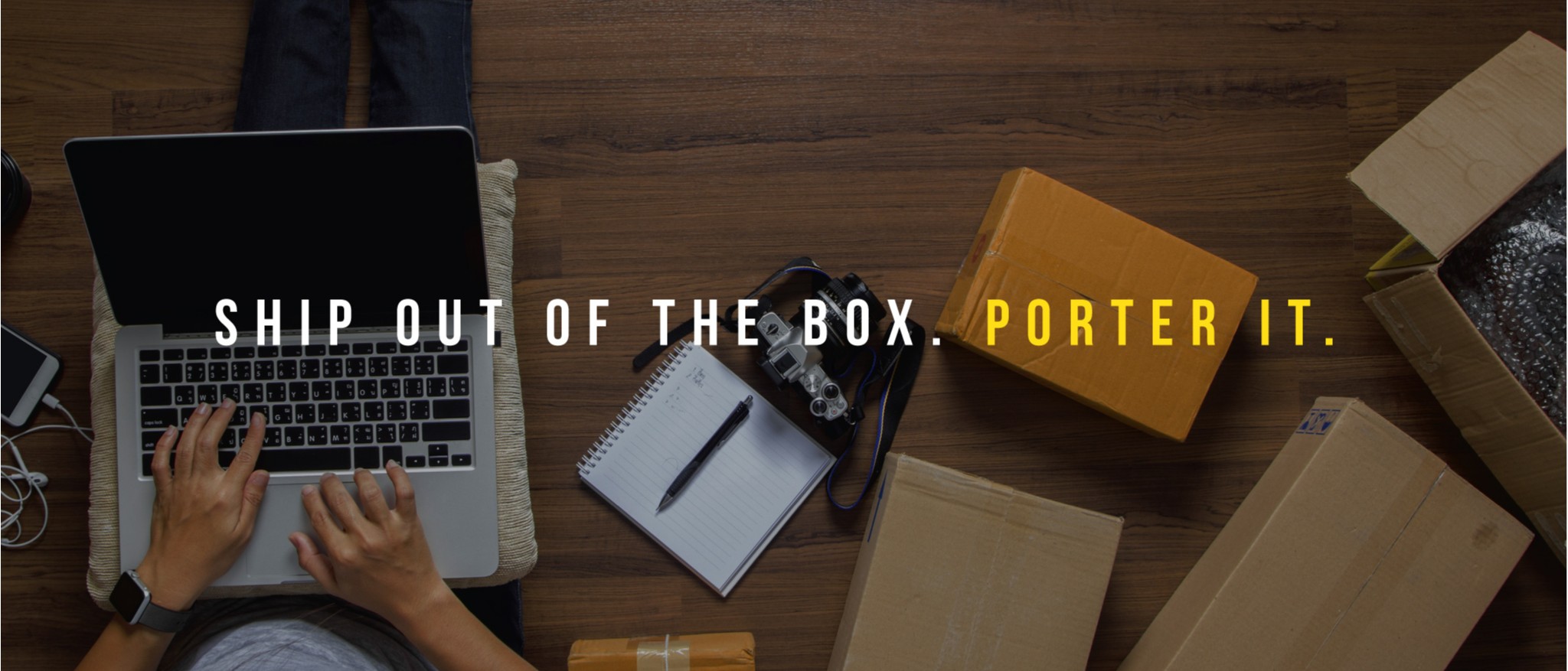 JOB TYPE
SKILLS
Business | Mass Communication | Marketing
JOB DESCRIPTION
The Marketing Intern would work alongside with Marketing/Commercial team to develop and oversee marketing campaigns to promote Yellow Porter's cross-border shipping services. The role of the internship can encompass creative, analytical, digital, commercial and administrative responsibilities. The internship role will require to work closely with Marketing Manager in areas such as product research, digital marketing, advertising, website content, market research, and video/photography production. 
JOB RESPONSIBILITY
Support Marketing team in developing, planning and executing brand / marketing campaigns or promotional activities is well implemented within key objectives and marketing budget across relevant marketing channels online and through-the-line
Sourcing of products and pricing locally and internationally via eCommerce platforms
Conduct research, analyse data to identify and define customer needs and insights
Monitor competitor activities; conduct trend-spotting (latest news, updates of ecommerce trends, or online purchase behavior, etc).
Assists in securing access to appropriate events, exhibitions, media-related activities and seek opportunity for suitable sponsorships/partnerships
Other new tasks as assigned by the Head of Commercial and CEO of Yellow Porter, in line with the designation of the Internship
JOB REQUIREMENT
Preferably a final year student who is keen to learn first hand how to build & scale a startup business. Team player with a penchant for numbers.
Currently pursuing Diploma/Degree in Marketing, Business, Mass Communications, or a related field
Proficient in MS Office, PowerPoint and Excel
Driven and have strong determination
Good organisation and planning skills
Effective communication/interpersonal skills and networking ability
Strong attention to details
Adaptability and have good teamwork skills
OVERVIEW
The inception of Yellow Porter started out in January 2017 and has since steadily established itself as one of Malaysia's most cost-efficient way of product-sourcing and shipping internationally as we provide shipping time and price options to suit individual needs. As an e-commerce enabler specialising in cross-border shipping, we assist our customers - both retail and business owners in sourcing, purchasing, and shipping items from overseas to their home countries, or outward bound from their home countries. We have local addresses in all the countries we currently operate in - Malaysia, USA, UK, Australia, Japan, South Korea, Germany, Taiwan, India, Hong Kong and with more countries coming soon. Yellow Porter is unique as it leverages under-utilised storage capacity in the forms of traveller's baggage space, and having strategic partnerships with renowned global logistics operators for express/bulk shipments delivery. Our motto is simple: 'Ship out of the box. Porter it'. We're committed to think out of the box in ensuring customer's shipping value is maximised at all times.
MISSION
We look past merely getting things from point A-B. We choose to concern ourselves with the larger picture of how we can bring people closer to their favourite brands or things from abroad that often become out of reach due to cost and geographical distance. Yellow Porter takes the lead as a cross- border shipping service that customers can trust and depend on for a value-maximising Porter experience in shipping back their desired brands and online purchases from abroad.
CULTURE
A flat organisation where team work is key and every individual needs to be prepared to roll up their sleeves to get things done. What we can promise is a learning curve like no other.