Internship Madael 2019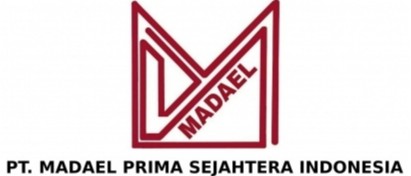 INDUSTRY
Analytics | Project Management | Others
JOB TYPE
SKILLS
Canva.com (or other design software) | Online Job Posting | Ms. Office
JOB DESCRIPTION
Requirement :
Enrolled as Final Year university student in HR Management or Psychology major.
Fresh Graduated are welcome to apply.
Willing to do internship for 3 month.
Willing to be placed in East Jakarta.
Capable write, speak, and read in English language.
Capable working with computer ( MS Office, Email, Internet ).
Capable Working under pressure.
JOB RESPONSIBILITY
Job Responsibility :
Designing job vacancy for client.
Looking candidates for client's need.
Review candidates before send to clients.
Update database CV.
JOB REQUIREMENT
with Job Descriptions :
Working under Talent Acquisition.
Design and posting Job Advertisement.
Screening and probing CV.
Make data base for end month report.
WEBSITE
INDUSTRY
Business To Business
OVERVIEW
Our Specialties : Organization Restructuring, Strategic People Management, Training and Development, Coaching and Mentoring, Industrial Relations and Settlement of Disputes, Community Relations, Government Relations, Company Policies and Regulations, Collective Labor Agreement, Salary Structure, General Affairs and Office Management, Executive Search, and Organization Development
MISSION
We are here to support and work together with you through the strategic people management, organization and business development, effective and efficient administration system, and tactical business solutions, to ensure that your investment will be fruitful for all of stakeholders are involved in your business.
CULTURE
www.madaelconsult.com