iOS Mobile Application Developer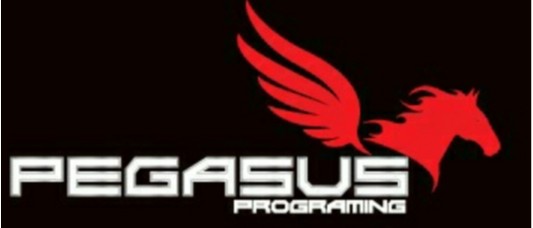 JOB TYPE
SKILLS
Java | Swift/Objective-C | X code
JOB DESCRIPTION
Mobile Apps Developer (iOS) who may posses excellent working knowledge for both smartphone and tablet are needed.
JOB RESPONSIBILITY
Understanding iOS mobile app platform.
Develop, maintain and improve iOS continuously.
Build innovative functionality and design and able to interpret and follow technical plan.
Resolve development technology issue in mobile app.
Good communication skills to discuss regarding project and work requirement
JOB REQUIREMENT
Candidate must be MALAYSIAN who possess at least Diploma/Advanced/Higher/Graduate Diploma, Bachelor's Degree/Post Graduate Diploma/Professional Degree in Computer Science/Information Technology or equivalent.
At least 3 Year(s) of working experience in the related field is required for this position.
Preferably Senior Executive specialized in software development.
Proficient in Mobile Apps development languages such as X code,Swift/Objective-C, Java
Experiences in completing Mobile Apps development either solely or by team.
Experience working with iOS framework.
Familiarity with API Integration.
Preferred someone who excel in Mandarin writes.
INDUSTRY
Enterprise Software
OVERVIEW
We provide services in digital IT solution. IT support , website design, data processing solution and business development.
http://www.pegasusprograming.com/
MISSION
SOFTWARE SOLUTION FOR YOUR BUSINESS
CULTURE
We providing customized software solution with latest technology to our clients.