IT Project Manager (Remote)

Remote Available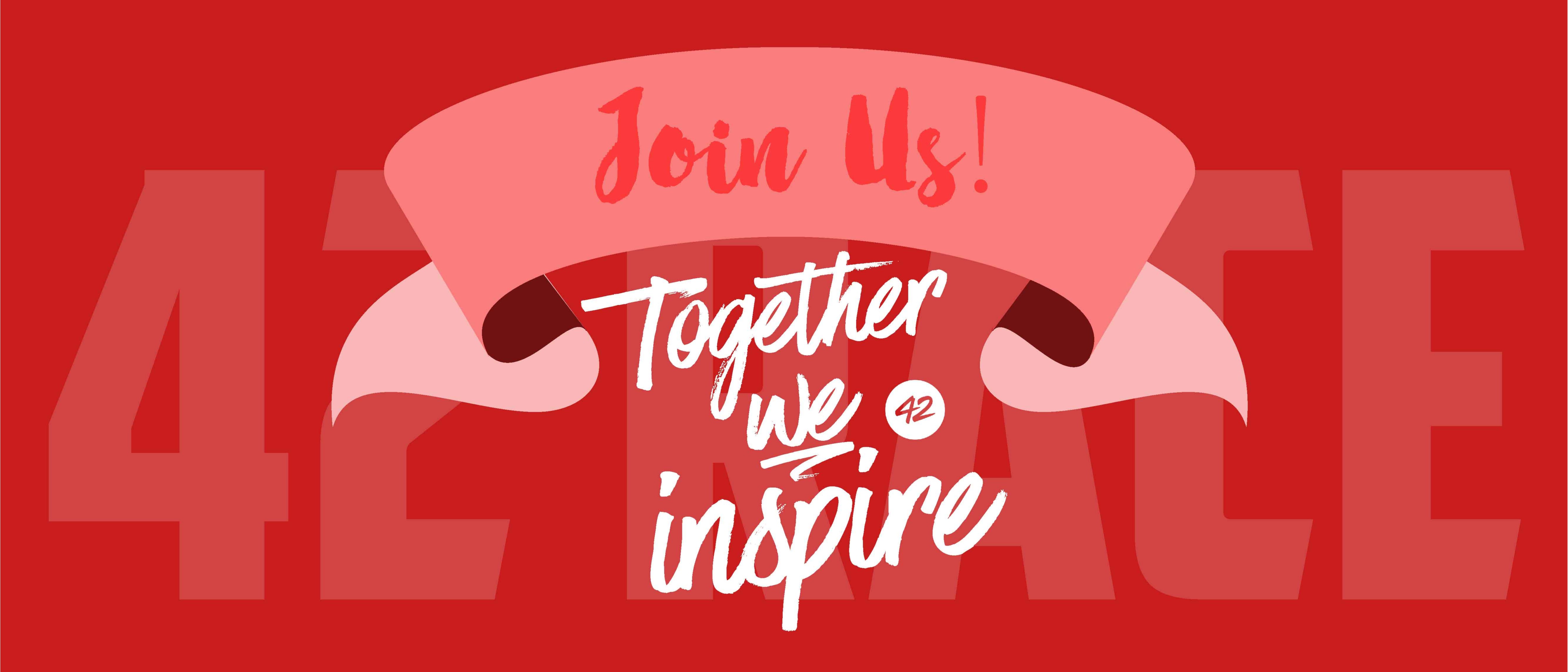 INDUSTRY
Project Management
JOB TYPE
SKILLS
IT Project Management | Process Development | Quality Assurance
JOB DESCRIPTION
This position is responsible for planning, executing, and finalizing projects according to scope provided by the Product Manager. This includes acquiring resources and coordinating the efforts of team members to deliver projects according to plan. The Project Manager oversee quality control throughout its life cycle.
JOB RESPONSIBILITY
Develops detailed project plans and manages all implementation processes including resource allocation, progress tracking, monitoring change control process, testing, documentation, training and on-time delivery within budget constraints

Identify and manage risks likely to negatively impact key project milestone or budget

Manage stakeholder expectations and proactively communicate with all stakeholders to ensure all parties are aligned and all issues and conflicts are resolved

Assist test team in creating test plans and testing efforts.

Create and maintain system project plan that communicates tasks, milestone dates, status and resource allocation.

Coordinate delivery of development (beta) and production releases that meet quality assurance standards.

Identify and manage project dependencies and critical path
JOB REQUIREMENT
2 years direct work experience in a project management capacity, including all aspects of process development and execution

Competent and proficient understanding of business solutions, such as Document Management, CRMs, Business Web Technology etc.

Proven track record in leading a team of engineers, in both a technical and project management capacity

Superb communication skills in both technical and non-technical terms.

Experience as a tester or programmer is a plus
Our Stack: 
Backend: Javascript (Node.js, Express.js), Python

Frontend: ReactJs, Redux

Data: MongoDB, Redis

Infrastructure: AWS
WEBSITE
INDUSTRY
Sports and Outdoors
OVERVIEW
42Race is the fastest growing fitness social platform in Southeast Asia. We remove the physical barriers between sports enthusiasts to create a close-knit community through technology and innovations. Our platform showcases and celebrates your growth.
42Race has received media coverage from the Strait Times, Channel 8 News, Vulcan Post, Tech in Asia, etc. 42Race app can be downloaded for free on App Store and Google Play.
42Race is invested by Quest Ventures and SPH Ventures.
CULTURE
Here at 42Race, we are a passionate team who believes in innovation and collaboration to ensure that we provide a meaningful platform for inspiration to our users.
We are a F.U.N company to be in:
F - friendship; grow with us and forge amazing friendships with our team!
U - users first; we are laser focused on building the best product for our users
N - new ideas; Innovate or die. Everyone has a voice in 42Race, from Interns to Senior Managers
Are you looking for a F.U.N place to grow and accomplish BIG things? Join us.