Job titleMobile App Developer (Work From Home)

Remote Available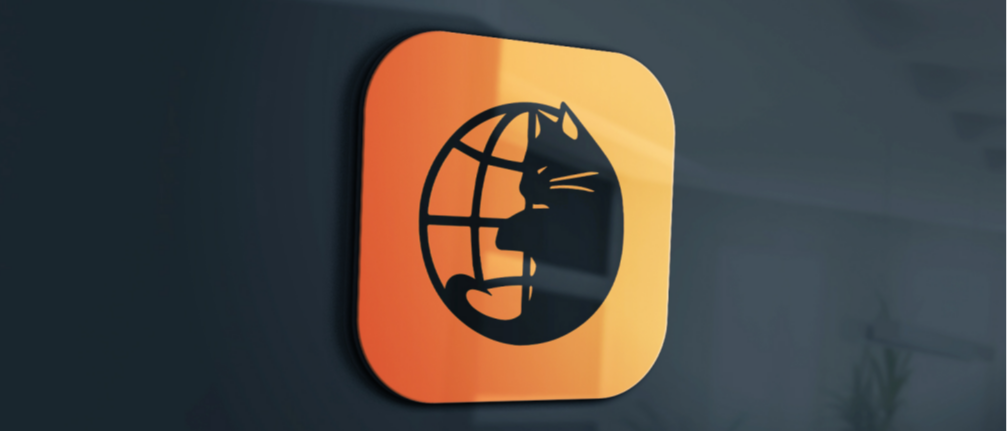 INDUSTRY
Full-stack Developer | Front-End Developers
SKILLS
GraphQL | React Native
JOB DESCRIPTION
KNNB Pte Ltd is a media-tech startup.
We are looking for talented mobile app developer, with ReactNative and GraphQL experience.
Equity or ESOP can be discussed.
JOB RESPONSIBILITY
Job Description
~ Develop new features with SDK
~ Integration with GraphQL
~ Perform application coding, testing, debugging, documenting and monitoring.
JOB REQUIREMENT
Requirement
~ Positive mindset, with problem-solving skills, resourceful
~ Preferably with Diploma or above
~ 1 year+ React Native, ReactJS
~ Experienced in iOS/Android development
~ Exposure in AWS, MERN stack will be a plus point
Remuneration & Benefits
~ Salary package is negotiable
~ Work from home, Fully remote
~ Training is provided (including online courses / webinar)
~ Opportunity to learn and apply machine-learning knowledge
~ Opportunity to work in a fast-growing start-up environment
~ Employee may be rewarded with employee stock option
WEBSITE
INDUSTRY
Mobile Application
OVERVIEW
Despite travel is a difficult task in 2020, we are here to help the local community to promote the business by short videos, using unique AI & machine learning models.
Travelmew is a smart, short travel video app that understands your travel patterns and preferences. Each video is up to 60 seconds and it is FREE to watch, share, copy itinerary, or post about your trip.
Travelmew lets you visualize, search, and plan! We do not provide booking services as we will leave that to the travel professionals. We understand that different people recommend things in various ways, and what we do is to provide a platform that enables anyone to recommend their best travel ideas.
Many people have been asking why we have started this Travelmew project during a global pandemic. The reason is simple; we want to help the people, businesses and local communities who rely on travel for a livelihood showcase their attractiveness through short video promotions to keep the world moving.
As an initiative of COVID-19 to support the local community, we are offering 6 months FOC to promote your short video, which means you will get FREE sales lead. We are also actively partnering with content creators and hospitality service providers. Talk to us today!
Can't Travel Yet? Let's #Vlog !!
MISSION
To disrupt the future travel industry using AI & ML.
CULTURE
Flexible but target oriented.
BENEFIT
Developing product with latest technology.
We offer equity / ESOP for talented people.