Junior Android Developer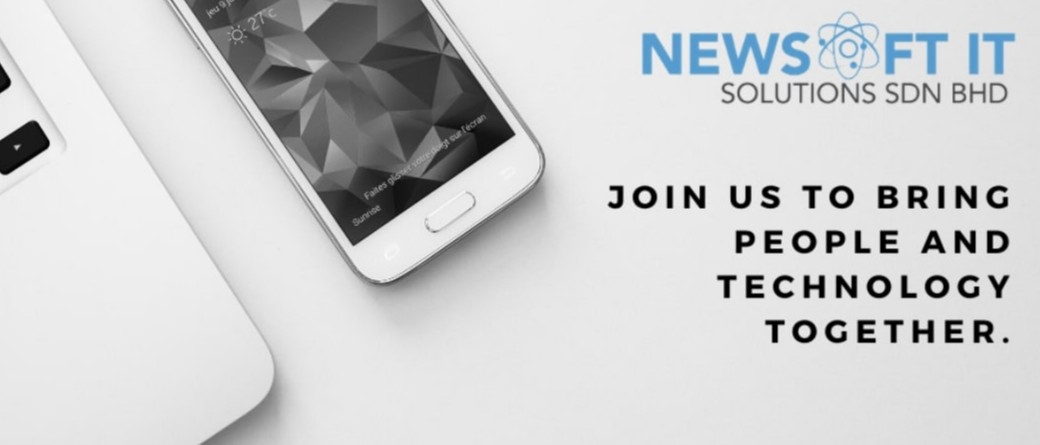 INDUSTRY
Full-stack Developer | Front-End Developers
JOB TYPE
SKILLS
Realm | MVVM | Kotlin
JOB DESCRIPTION
Strong knowledge of Android SDK (including different versions) and how to deal with different screen sizes
Strong knowledge of Android UI design principles, interface guidelines, design patterns and best practices
Ensure app works across multiple Android devices
Collaborate with cross-functional teams to define, design and ship new features
Skillful to use third-party libraries
Implement new technologies to maximize application performance
Familiar with Play Store Submission Procedure, Play store Account functions and features, Play store maintenance
Technical documentation
Unit Testing
JOB RESPONSIBILITY
The Android Developer position is responsible for creating and architecting new mobile applications, maintaining and improving existing features on existing applications, and working with our sales team to develop innovative solutions that meet our clients' business needs.
JOB REQUIREMENT
Candidates must possess at least Bachelor's Degree/Post Graduate Diploma/Professional Degree in Computer Science/Information Technology or equivalent.
2 year(s) and above of working experience in the related field is required for this position.
WEBSITE
INDUSTRY
Computers, Accessories, and Services
OVERVIEW
Newsoft IT Solutions was established since 2019 and our past main core business was web and mobile app development. As we see the demand of digitalisation, we believe that technology is the superpower that changes everything about business. Beginning of year 2020, we have created a new team to support the market demand by offering multiple creative solutions ranging from web and app development, e-commerce, social media management, and more.
MISSION
To assist our clients in their digital transformation, and deliver cutting-edge solutions by applying established and emerging technologies into their core business models.
CULTURE
Fast growing company and open working environment!