Junior Back End Developer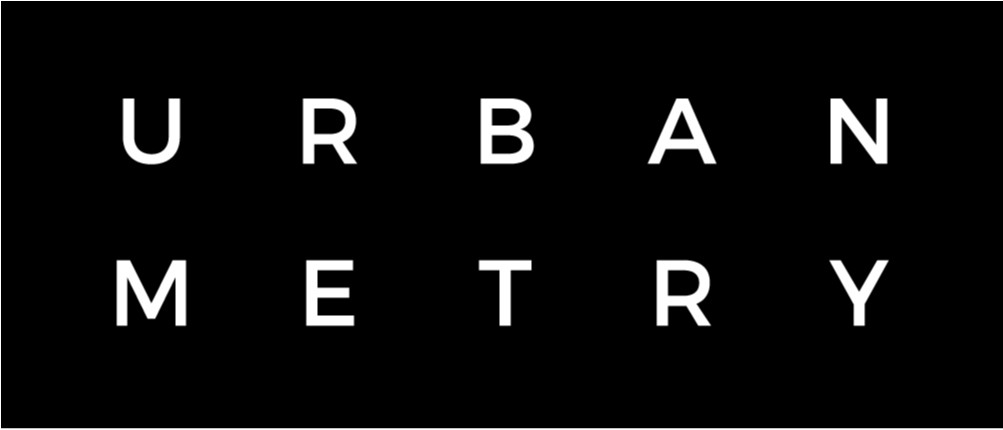 INDUSTRY
Back-End Developers
JOB TYPE
SKILLS
Software Engineering | Relational Databases | Linux | SQL | Ruby | Python | Ruby on Rails (RoR) | AWS
JOB DESCRIPTION
We're looking for Junior Back-End Developers who has knowledge in Ruby, Python, AWS and SQL to work with our Tech Team.
JOB RESPONSIBILITY
Our back-end team works mostly out of sight but are essential to keep the wheels turning. We have to keep our ever expanding databases clean and our servers engines running smoothly. We also build increasingly clever robots to make our jobs easier through automation and self learning.
JOB REQUIREMENT
Must know:
•At least one of the following: Ruby / Python
•SQL
Good to know:
•Ruby on Rails
•Unit tests framework RSPec
•Linux Bash commands to navigate Linux file systems
•Amazon Web Services (AWS)
Excellent to know:
•Apache / Nginx
•Understanding the Linux operating system and able to do some troubleshooting, upgrades and installations
•Machine learning methods, specifically Artifical Neural Networks using Tensorflow
The position is only open to Malaysian citizens. Only shortlisted candidate will be contacted. Fresh graduates are encouraged to apply. If you feel like a change from the usual startup environment, talk to us or email us.
OVERVIEW
Urbanmetry (formerly known as Property Pricetag) is a property data company that harvests, cleans and analyses large amounts of data, through artificial intelligence and proprietary algorithms to extract trends and patterns in the built environment.
MISSION
We want to create a more efficient and transparent property market, improving city planning and shaping a sustainable urban environment.
CULTURE
Our team is very passionate about data and tech. We enjoy sharing our knowledge and everyday is an opportunity to learn more from each other.
BENEFIT
At Urbanmetry, we are adaptable, fast paced, innovative, open and progressive.