Junior Data Analyst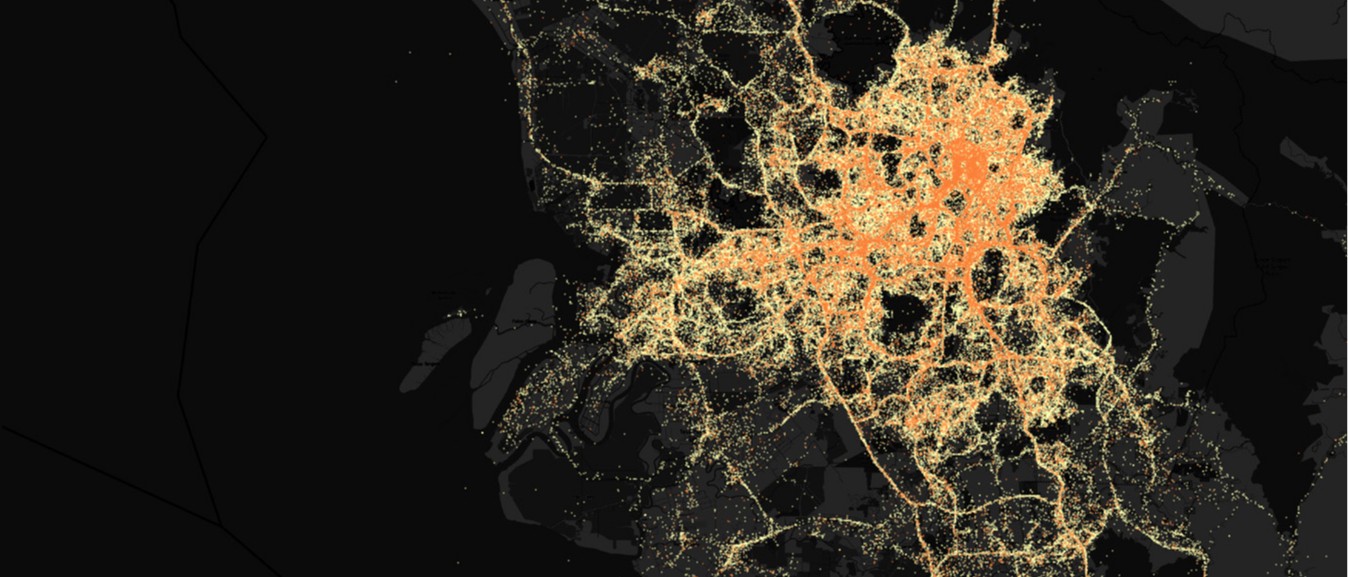 INDUSTRY
Analytics | Big Data
SKILLS
Microsoft Excel | Python
JOB DESCRIPTION
Urbanmetry is looking for a Data Analyst to join our happy and healthy work environment. Junior or experienced levels are welcomed.
Frustrated with a 9 to 6 work environment? This job is NOT for you.
The team is expected to work productively 8 hours a day and go home happy. Whilst we are serious about deadlines, working overtime is discouraged as we value time management. 
Salary range: RM2,500–RM3,500
The position is only open to Malaysian citizens. Please do not apply otherwise. Only shortlisted candidates will be contacted. 
Please apply if you would like to pursue data analytics as a career. Brownie points if you email us your resume and a cover letter stating your interest towards this position. Reach us at careers@urbanmetry.com.
JOB RESPONSIBILITY
Responsibilities: 
Data cleaning
Data collection
Big data management
Data analysis
Ad hoc tasks and assignment to achieve collective goal
JOB REQUIREMENT
Requirements:
Candidate should understand what a standard deviation is without googling
Able to converse in English and Bahasa Melayu
Must be familiar with Microsoft Office especially Excel
Knowledge of Python, R and/or D3.js is an added advantage
A self-starter and shows initiative
Meticulous, patient and resourceful
Eager and open to learning and picking up new skills
OVERVIEW
URBANMETRY is a property data company that harvests, cleans and analyses large amounts of city data, through artificial intelligence and proprietary algorithms to extract trends and patterns in the built environment. We offer this data to public and private sectors, in hopes of creating a more efficient and transparent property market, improving city planning, and shaping a sustainable urban environment.