Junior Group Accountant

Remote Available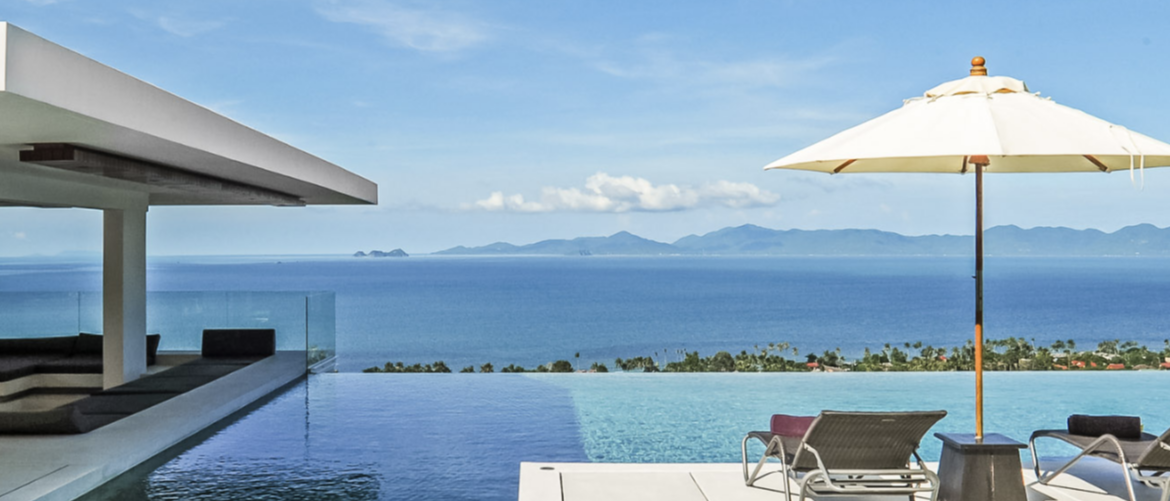 JOB TYPE
SKILLS
Attention to detail | Teamwork | Independent | Organized | Analytical | Communication skills | Hardworking | Administration & HR | Accounts & Finance
JOB DESCRIPTION
Welcome to Asia-Pacific's leading luxury villa and hotel booking portal!
Are you someone that's highly sensitive and comfortable with numbers?
In this role, you will be responsible for general bookkeeping within an accounting system, preparation of reconciliations, prepare payments and supporting the Group Finance Manager in other ad hoc data entry and finance related tasks.
JOB RESPONSIBILITY
Reconcile bank accounts on a daily basis
Match purchase orders against invoices, and prepare invoices for payment
Recording of payments and receipts within the accounting system
Support the month end closing process
Cross trained to support the Accounts Receivable function as backup as required
Responsible for expenses and credit card claims and reconciliation
Perform data entry tasks with precision
Liaise with other departments to resolve queries
Support in Administration and HR related tasks
Participate actively in our digital transformation project work, and other ad hoc tasks assigned by Group Finance Manager
JOB REQUIREMENT
 Accounting/Finance degree
Have at least 2 to 3 years bookkeeping or accounting experience
Good working knowledge of Google Sheets and/or Excel
High proficiency in English
Excellent and effective communication skills
High attention to detail
Highly organized
Team player but also able to work independently
Background in travel is a plus!
WEBSITE
INDUSTRY
Travel and Transportation
OVERVIEW
The Luxe Nomad is Asia-Pacific's leading luxury villa booking portal and management company. With 85+ exclusively managed villas across Bali, Koh Samui and Phuket, as well as a carefully curated collection of properties in the region, we welcome travellers to explore the world in style.
Our mission is to champion, inspire and enable our guests to travel well. We take pride in our attention to detail, our focus on great service, and building personal connections with our guests. By taking the guesswork out of your holiday, we invite you to "Dream a little. Travel a lot."
MISSION
To establish The Luxe Nomad as Asia-Pacific's leading luxury villa manager, creating a brand of villas synonymous with the most exceptional stay possible.
CULTURE
Above and Beyond! Or best described as: "A team is more than the sum of its parts, but it can not stand if it is not united. The team as a whole must work together to create something big, beautiful and wholly authentic - to be something different and unexpected. We work hard and play together to be the best in the business for our customers and ourselves."
BENEFIT
We are a fast growing innovative company that has offices in Singapore, Malaysia, Samui, Phuket, Bali and the Philippines! Come join a supportive, fun team who always goes above and beyond.