Junior PHP Developer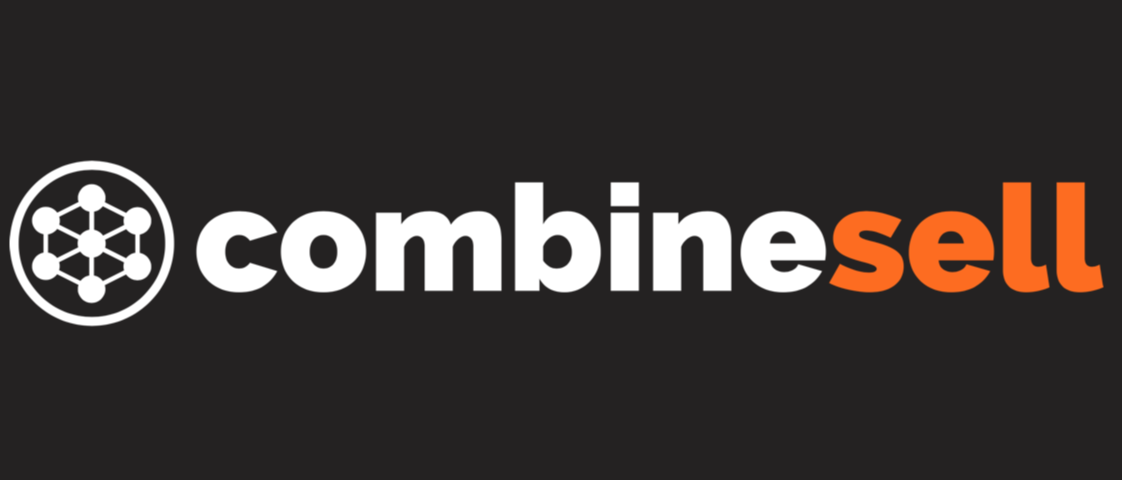 INDUSTRY
Full-stack Developer | Back-End Developers
JOB TYPE
SKILLS
PHP | MySQL | HTML | Javascript
JOB DESCRIPTION
We are looking for a Junior PHP Developer to join our team in Combinesell. We are a multichannel E-Commerce Solution which is founded in Singapore. We Tech Team is based in Kuala Lumpur.
We are looking for person who is passionate, self motivated, independent, and able to work in a fast pace challenging environment. We have a young, fun, and flexible working culture, where you will enjoy a lot.
The skills which we are looking for are PHP Laravel, Git, Frontend Framework (VueJs, ReactJs, or Angular) etc. We are not expecting you to be know everything, as long as you have the passion and willingness to learn new stuff. 
The personality from you are a great problem solver, able to work independently, great team player who can work and communicate well, passionate in what you are doing, always hunger for knowledge and new technologies, and responsible.
We accept only Malaysian.
Chinese preferred.
Drop us an email, get to know us well.
JOB RESPONSIBILITY
To become a problem solver
To become a great coder
team player who can work and communicate well
willing to learn and improve yourself 
passionate in your work
JOB REQUIREMENT
Experience skills in PHP, MySQL, and maybe javascript
Local Chinese only
Able to relocate to Selangor / Kuala Lumpur
willing to learn new skills
WEBSITE
INDUSTRY
Business To Business
OVERVIEW
CombineSell is a Software as a Service (SaaS) platform that automates & simplifies multi-channel e-commerce selling processes by aggregating popular online marketplaces into just a single platform.
Being an online seller, it's hard to grow your online business, let alone manage your inventory and orders, as you try to keep up with the growing number of online marketplaces individually and manually.
With CombineSell, you can now sell everywhere your customers shop. It has never been easier - create and manage listings, reply customer enquiries, synchronise & control inventory, and fulfil orders all from a single interface.
MISSION
To help business to grow their business
CULTURE
Young, fun, and flexible