Junior Sales & Marketing Trainee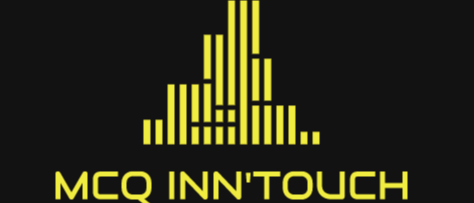 JOB TYPE
SKILLS
communication | presentation
JOB DESCRIPTION
Finally! Goodbye 2020 and Welcome 2021. 2020 was quite a challenge for us in term of business, financial and income. But to grow, you need to be expertise in this area. JOIN US NOW!!!
JOB RESPONSIBILITY
WHAT IS YOUR TASK: - conduct sales & marketing session with customer
                       (face to face)
                  - being as a consultant towards customer in terms of needs
                  - build your own sales & marketing team
                  - achieve weekly target
                  - join/ lead a discussion with other team member
JOB REQUIREMENT
WHO WE LOOKING FOR: - young and energetic 
                         - SPM/Diploma/Degree holder
                         - confidence & able to communicate in malay/english
                         - has the passion in sales & marketing
                         - responsible & dedicated
OVERVIEW
MIT Group is part of Trid3nt Group which collaborate together and being one of the proactive sales and marketing group in Malaysia. We deal with almost all kind of products and provide the best sales strategy to our client to achieve their goal.
CULTURE
In sales & marketing, we don't limit our team by what they have or what papers they have. We believe everyone capable of it and would be great to give such a opportunity to them. Hard work and full dedication is everything to us.
BENEFIT
We provide the best platform in such to enhance your skill in skill/marketing, leadership and management. We would equip our team with full knowledge through classes and course which is certified in the whole world.