Junior Systems Administrator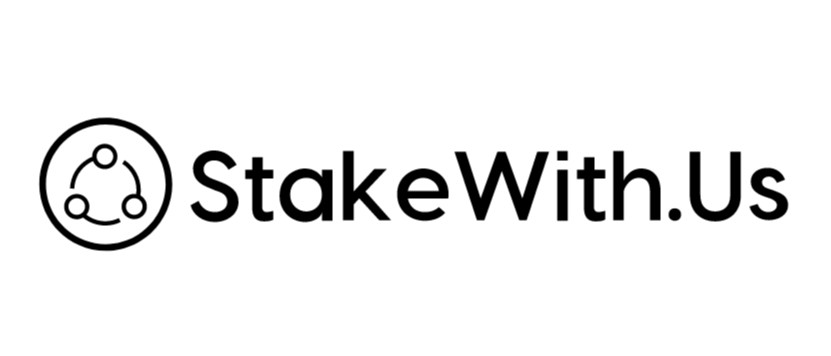 INDUSTRY
Software-system Administrator
SKILLS
SYSADMIN | KUBERNETES | DOCKER | DEVOPS | SCRIPTING | PYTHON
JOB DESCRIPTION
Immediate Job Scope Task Requirements:
Provide technical support for physical servers ( HPE , DELL EMC ) which includes patching of OS, configuration of network interfaces, installation of additional devices such as SAS / SATA Storage and HSM devices
Improve on Proof of Concept for running, automating of, scaling blockchain applications in secured container environment
Integrating in - house tools with third party monitoring and alerting frameworks
Benefits:
Flexible working hours
Chance to learn about and work on upcoming Proof of Stake (PoS) / delegated PoS / masternodes of various high profile projects. Opportunity to join the validation industry as a pioneer; own and grow the company from scratch
Remuneration to be further discussed
JOB RESPONSIBILITY
Responsibilities:
Writing custom scripts for hardening OS automation of server tasks
Assist with the firm's hybrid infrastructure ( physical server + cloud ) in high availability and secure environment
Daily system monitoring, maintenance including configuration and & security management, patching, automation, hardening and system upgrades
Managing the plan for incident response, disaster recovery and business continuity aspect of systems, perform scheduled tests of DRP and BCP
Coordinate with Head of Infrastructure to align IT infrastructure with established standards and policies
Produce roadmap and plans for change management, problem management, configuration management, capacity management and disaster recovery
Support blockchain applications installation, patching, troubleshooting
Routine inspection of hardware
JOB REQUIREMENT
Basic Requirements:
Hands On experience with writing custom scripts for hardening OS, automation of server tasks
At least 1 years hands-on experience with Intel server hardware, including HPE, Dell EMC, Dell Poweredge
At least 1 years of experience as a Linux (Centos 7 / RedHat ) system administrator operating in secure environment
Desired / Bonus Points:
Cloud migration and deployment experience in AWS, GCP
Experience with the following software
Puppet
Ansible
Terraform
Vagrant
Packer
OVERVIEW
Secured Staking-As-A-Service Infrastructure Provider for the New Crypto Economy
MISSION
StakeWith.Us is a secure staking-as-a-service provider that is building the infrastructure for the future blockchain economy.
CULTURE
StakeWith.Us is a secure staking-as-a-service provider that is building the infrastructure for the future blockchain economy.
We believe that as leaders in the nascent industry of blockchain and cryptocurrency, we have to adapt, adjust and innovate fast to the market.
We are a driven and ambitious team looking to build the infrastructure of tomorrow's blockchain economy.