Junior Web Developer (Combat Sports Analytics Platform)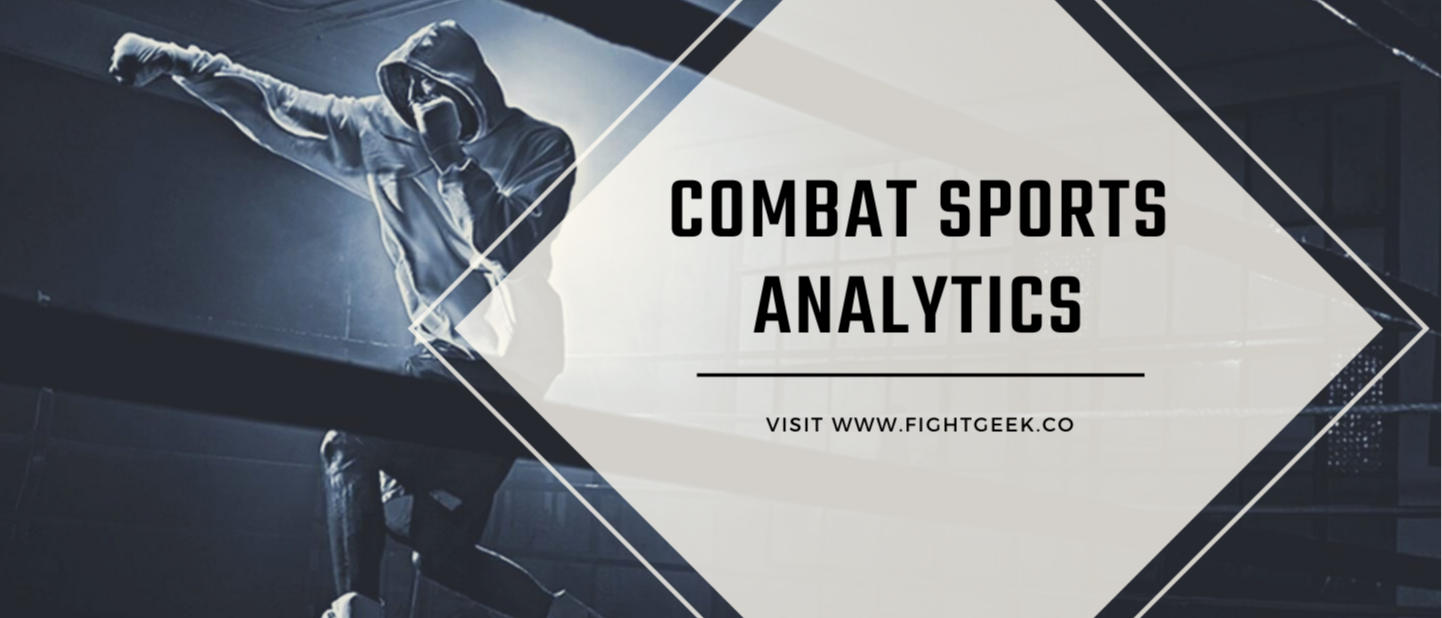 INDUSTRY
Full-stack Developer | Front-End Developers | Back-End Developers
JOB TYPE
SKILLS
SQL/mySQL | ExpressJS (ejs) | NodeJS | JavaScript | CSS | HTML
JOB DESCRIPTION
This is a permanent full-time position and only Thai Nationals based in Bangkok, Thailand may apply. Comprehensive job training will be provided to understand our data methodology.
JOB RESPONSIBILITY
You'll work closely and support our Senior Full Stack Web Developer to develop and support our growing bespoke product suite and data warehouse to provide data sources for our event partners, athletes and their trainers.
JOB REQUIREMENT
The role REQUIRES proof of moderate knowledge and commercial experience developing in the following technologies:
·       HTML, CSS, JavaScipt
·       NodeJS
·       ExpressJS (ejs) 
·       SQL/mySQL
You must provide proof of the following in order to successfully apply for the position:
·       Thai national ID or passport
·       Degree in computer science/related subject (GPA 3.0+)
·       Intermediate to advance conversation level in English
WEBSITE
INDUSTRY
Business To Business
OVERVIEW
Established in 2016 and headquartered in Singapore, FightGeek is an independent data research company and digital media entity that focuses in professional combat sports.
We are currently expanding our data operations in Bangkok, Thailand, and are searching for committed individuals to join our team and be part of Asia's first enterprise to pioneer innovations in combat sports statistics and analytics.
MISSION
To edify historical performances in combat sports with truth and factuality.
To raise the overall standards in combat sports intelligence for all practitioners and fans.
To be proud of our Asian heritage and serve the communities we work in.
To commit as individuals and as a team in accomplishing our goals and fulfilling our vision.
CULTURE
GEEKS ARE PEOPLE WHO LOVES SOMETHING SO MUCH THAT ALL THE DETAILS MATTER.
BENEFIT
BECAUSE GEEKS ARE COOL