Legal Internship for law students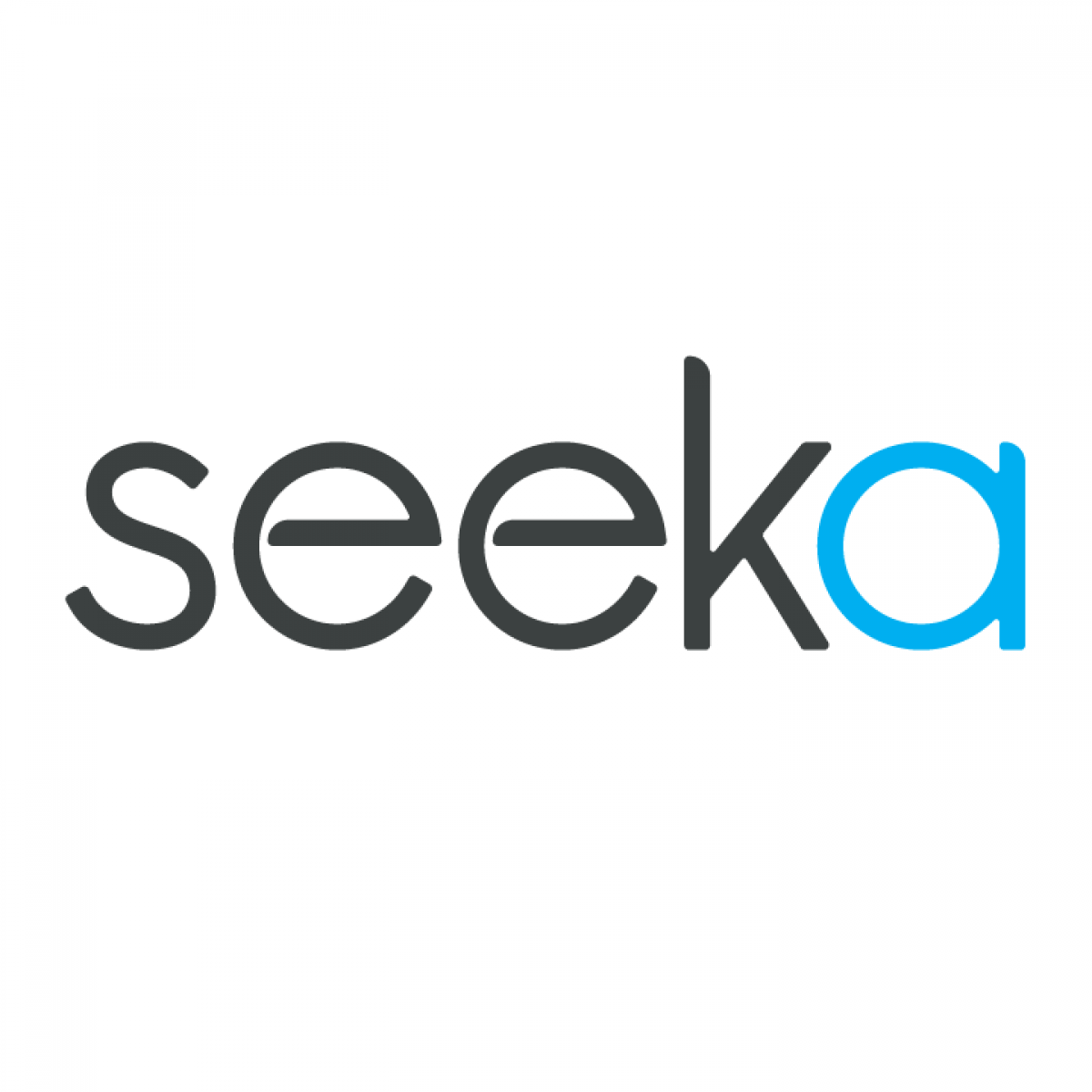 INDUSTRY
Corporate Support
JOB TYPE
JOB DESCRIPTION
Seeka Technology is the world's first Education Search Engine Company helping aspiring university students to search and enrol for university courses all over the world. With under 1 billion yearly education searches, seeka's mission is to become the world's leader in search engine for education
JOB RESPONSIBILITY
We are currently seeking an intern to review the legal framework necessary to allow the launch of the mobile application in the Malaysian market. Ergo, as an intern you will be presented with the opportunity to draft and review privacy regulations, terms and conditions contract etc. for the mobile application in accordance to laws and regulations set forth by the Malaysian government.

Benefits
Close proximity to LRT station [Asia Jaya] & free parking
prayer room provided
No coffee or Photostat errands
JOB REQUIREMENT
Major in Law & keen understanding of Malaysian Cyber laws, Internet laws that is relevant to the cyberspace environment and social media would be an added bonus.
Duration
Minimum 3 months
OVERVIEW
Join us to be part of a revolutionary start-up that is endorsed by tech giants such as Amazon.com and Microsoft !!
Fresh Futures is an Australian IT company that focus on delivering innovative products for the education industry. Our smartphone app SEEKA is the world's first unique and comprehensive education search engine that allow students to search, filter, and apply to the best-fit college or university education with stress-free experience. SEEKA is currently in 45 countries with more than 1 million courses to choose from !!
We are seeking interns who are looking for an opportunity to shine to cope with our international expansion.
International students are welcome to apply. The successful candidate may be offered possible full-time role.
Visit www.seekadegree.com to download our smartphone app today !!