Logistics Manager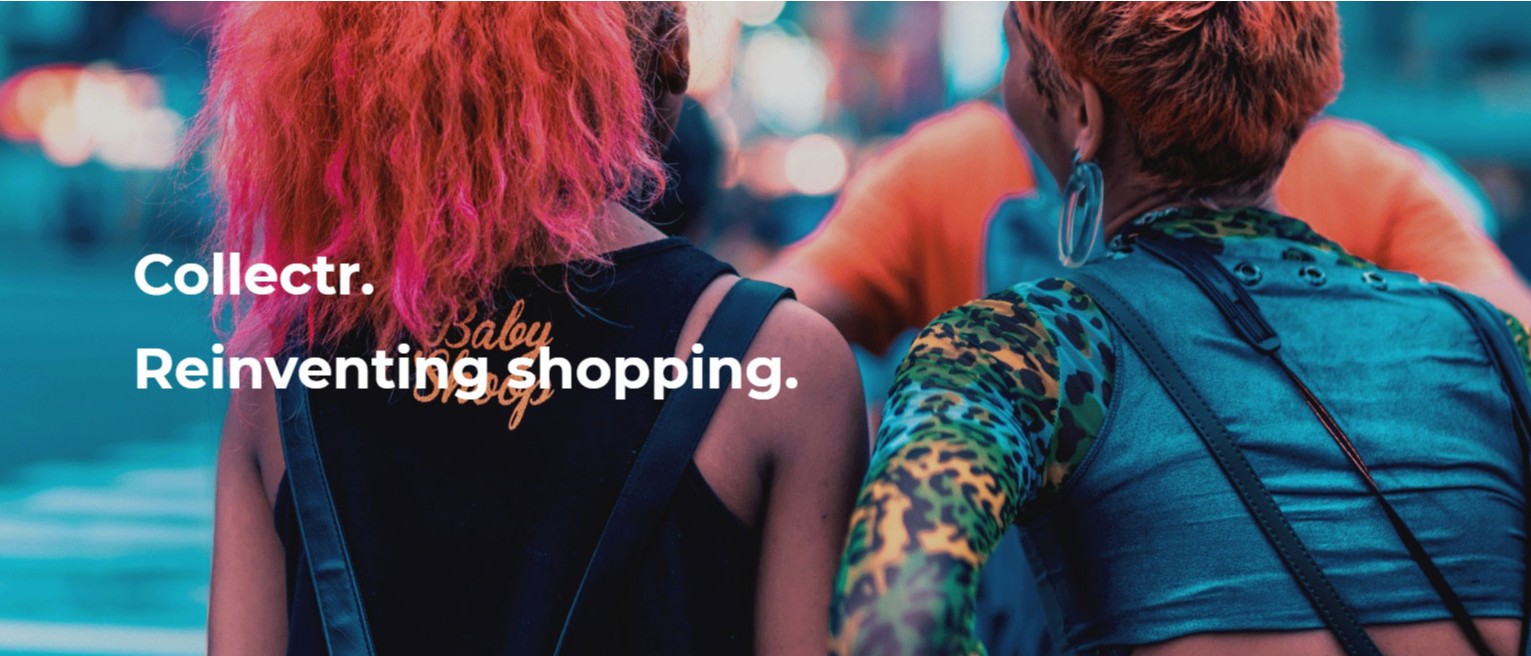 SALARY
Negotiated
Equity
Profit Sharing
INDUSTRY
Analytics | Customer Service | Others
JOB TYPE
SKILLS
flexible | problem solving
JOB DESCRIPTION
We are looking for a reliable logistics manager to be responsible for the overall supply chain management. Logistics manager responsibilities include organizing and monitoring storage and distribution of goods.
The goal is to manage the entire order cycle so as to enhance business development and ensure sustainability and customer satisfaction.
Planning and managing logistics, warehouse, transportation and customer services
Directing, optimizing and coordinating full order cycle
Liaising and negotiating with suppliers, manufacturers, retailers and consumers
JOB RESPONSIBILITY
Strategically plan and manage logistics, warehouse, transportation and customer services
Direct, optimize and coordinate full order cycle
Liaise and negotiate with suppliers, manufacturers, retailers and consumers
Keep track of quality, quantity, stock levels, delivery times, transport costs and efficiency
Arrange warehouse, catalog goods, plan routes and process shipments
Resolve any arising problems or complaints
Supervise, coach and train warehouse workforce
Meet cost, productivity, accuracy and timeliness targets
Maintain metrics and analyze data to assess performance and implement improvements
Comply with laws, regulations and ISO requirements
JOB REQUIREMENT
Proven working experience as a logistics manager
Record of successful distribution and logistics management
Demonstrable ability to lead and manage staff
Proficient in standard logistics software
Excellent analytical, problem solving and organisational skills
Ability to work independently and handle multiple projects
BS in Business Administration, Logistics or Supply Chain
WEBSITE
INDUSTRY
Mobile Application
OVERVIEW
Collectr is a Malaysia based startup, set out to disrupt the shopping industry. We're making an application that changes the way the retail system works. The startup was founded in january 2019, and our offices are in Bangsar, Kuala Lumpur.
MISSION
Redefining the retail landscape.
CULTURE
Collectr has a relaxed and flexible work culture.
BENEFIT
Join a vibrant team of enthusiastic professionals shaping the retail landscape of the future. We are looking for ambitious yet humble people with a doer mentality who understands that mistakes are not failures, but how we learn.