Management Trainee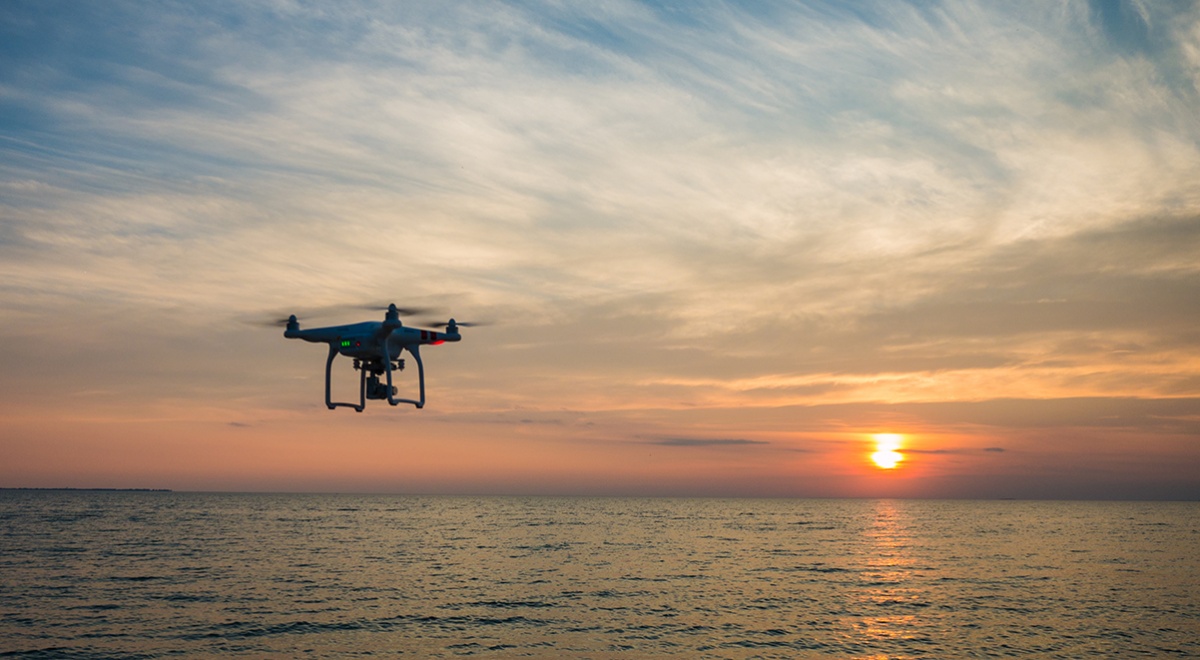 INDUSTRY
Project Management
JOB TYPE
JOB DESCRIPTION
Management Trainee
Hiring for a new venture!
We believe in achieving excellence through focusing on basics. We are a new chain of retail business started by 2 experienced entrepreneurs and it is growing very fast!
Our goal for our new management trainee is to become our country manager! An excellent attitude is key here. We are looking for trainees who are willing to work VERY hard and learn VERY fast. 
We will expose you to new things as soon as you are ready (cause we are really short of good managers). These are some of the things you can expect to learn here :
* how retail business still works in this online era
* how to manage manpower
* how to streamline and automate physical operations
* how to manage investors 
* how to grow a business 
Proof yourself and we will build a empire together!
JOB RESPONSIBILITY
Work, Learn and Manage
Learn everything from scratch !
You will be expected to
* do the very ground work from the start,
* then proceed to manage a outlet and manpower
* then multiple outlet
* manage opening of new outlets
* automate outlets
* manage country operations
JOB REQUIREMENT
Some of the dry requirements here..
* Education level - education does not matter here! as long as you are tech savvy and able to communicate well in English! 
* Nationality - Singaporean / Singapore PR / Malaysian are all welcomed
OVERVIEW
CrossTrack is a online and mobile marketplace which help customers crowd-source for the most suitable courier for their delivery jobs. The whole process will be automated by CrossTrack from when the customer request for a delivery job online - Payment,assigning courier, acquiring signatures to generating documents will be fully automated. As courier are crowd-sourced, CrossTrack will have a huge capacity with varied profile of couriers to serve the different deliveries needs.
In the perfect world of CrossTrack, all deliveries will be done "along the way" by people who are already on the road, such as taxi drivers, salesman, and employees going home from work. Hardworking and deserving individuals with special income needs will have the opportunity available for them to earn significant supplemental income by doing delivery jobs.