Managing Partner - Digital Agency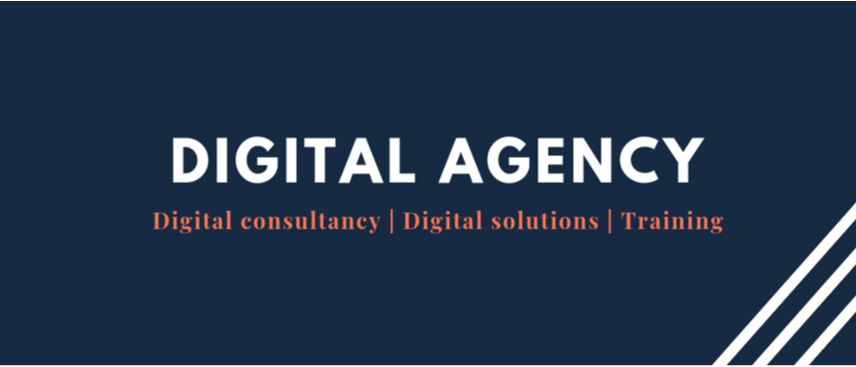 SALARY
Negotiated
Equity
Profit Sharing
INDUSTRY
Business Development | Marketing | Others
JOB TYPE
SKILLS
Sales | Business Development | Marketing | General Management
JOB DESCRIPTION
Calling dreamers, hustlers, grit champions
To take on those agencies claiming to be no 1, we need a stellar captain. We are seeking a Managing Partner with experience in clinching sales and growing overall topline.
JOB RESPONSIBILITY
As the company's Managing Partner, you will:
Lead the sales efforts and engage in account management
Drive strategy and business development efforts
Acquiring new clients and securing retainers
Experience/ desire to lead & develop sales team
Oversee markets development activities
Manage external partnerships - you will build strategic partnerships for purposes of customer acquisition, branding, and expansion
JOB REQUIREMENT
An outgoing personality and a strong interest in digital/ professional services
You are a pro-active communicator, comfortable managing dialogues in- and outside the company and reaching out to new partners or channels
Comfortable chasing sales figures & hustling for hockey stick growth
Self-starter, driven & motivated
Preferably with past agency sales & accounts management experiences
Compensation
Profit-sharing
Monthly allowance
Flexibility and decision-making position
Exciting, fast-growing industry to be in
Free advanced digital marketing & literacy workshops
Office location in the heart of orchard road with the flexibility to work remotely where you want and when you want
WEBSITE
INDUSTRY
Business To Business
OVERVIEW
Every digital agency out there claims to be number 1, not us. Republic Asia is a full-service boutique digital agency that helps entrepreneurs, SMEs & corporates to compete in today's digital landscape.
Our services range from digital marketing campaigns, ads optimisation, leads generation, growth hacking, digital advisories, digital product developments to customised training. Ultimately, Republic Asia's differentiates through pricing, no-fluff results-proven methodologies & implementing long-term sustainable digital strategies for our clients.
MISSION
We aim to elevate the digital capabilities & optimise the digital performance of entrepreneurs, SMEs & Fortune500 companies to compete with long-term sustainability in today's fast-growing Southeast Asia's internet economy.
We vision to expand into two other strategically identified markets by the end of 2020. Are you with us on this journey to grow across the SEA-valley?
CULTURE
6 of our core values guide our Culture
Family First - Regardless of industries, we are able to deliver value to our clients over again and again. At Republic Asia, we are led by entrepreneurs, who understand the trust and faith entrusted to us by family business owners, startups founders to SMEs clients. As such, we strive to deliver value & consistent results to our committed clients, whom for some, we call family.
Trust . Commitment . Delivery . Shoot for Greatness as a Team . Have fun .
BENEFIT
Job variety
Fun team events
Exciting, fast-growing industry to be in
Free advanced digital marketing & literacy workshops
Office location in the heart of orchard road with the flexibility to work remotely where you want and when you want