Market Research Assistant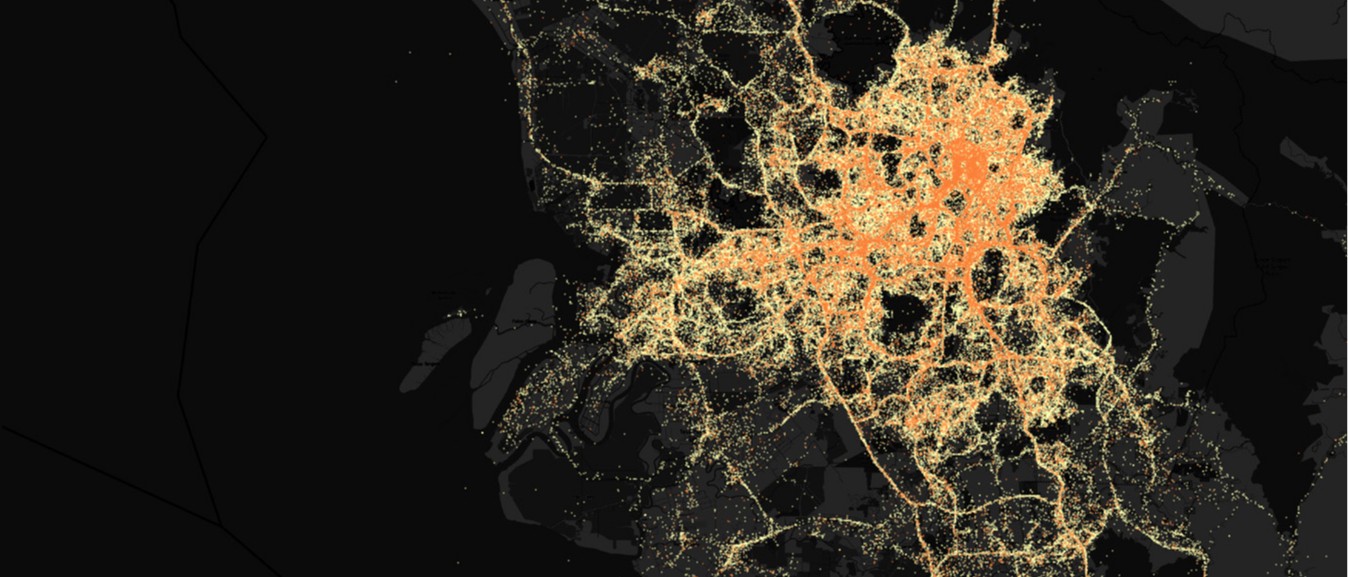 JOB TYPE
SKILLS
Market Research | Microsoft Excel | Microsoft Word | Microsoft Powerpoint | Google Suite
JOB DESCRIPTION
Urbanmetry is looking for a Market Research Assistant to join our happy and healthy work environment. We are a big data company based in Petaling Jaya and we regularly navigate the realm of property data.
Junior or experienced levels are welcomed. If you are a curious cat who finds joy in research and get a kick from completing puzzles, we're looking for you! Prior experience in property is not compulsory.
Salary range: RM2,000–RM3,000
Interested applicants may email your cover letter, resume and expected salary to careers@urbanmetry.com. Tell us why you would be a good fit for this job!
Only Malaysian citizens will be considered for this position, please do not apply otherwise. Only shortlisted candidates will be contacted. 
JOB RESPONSIBILITY
Your key job scope is to obtain information online or offline and compile the information in an organized manner.

Tabulate your findings into a report.

To be able to keep up with current the news for ongoing/incoming property developments.
JOB REQUIREMENT
An ideal candidate for this position
Must be able to meet deadlines for urgent projects.

Has keen eyes for details and is meticulous in nature. If you tend to skim through the fine print and gloss over details, this position is probably not for you.

Has good working proficiency in Microsoft Office (Excel, Word, Powerpoint).

Can hold a conversation and write equally well in English and Malay. We care for spelling as much as we care for numbers.

Is resourceful and will find alternative solutions to get information that is otherwise difficult to obtain.
OVERVIEW
URBANMETRY is a property data company that harvests, cleans and analyses large amounts of city data, through artificial intelligence and proprietary algorithms to extract trends and patterns in the built environment. We offer this data to public and private sectors, in hopes of creating a more efficient and transparent property market, improving city planning, and shaping a sustainable urban environment.