Marketing and Social Media Head of Kayak Fishing Fever

Remote Available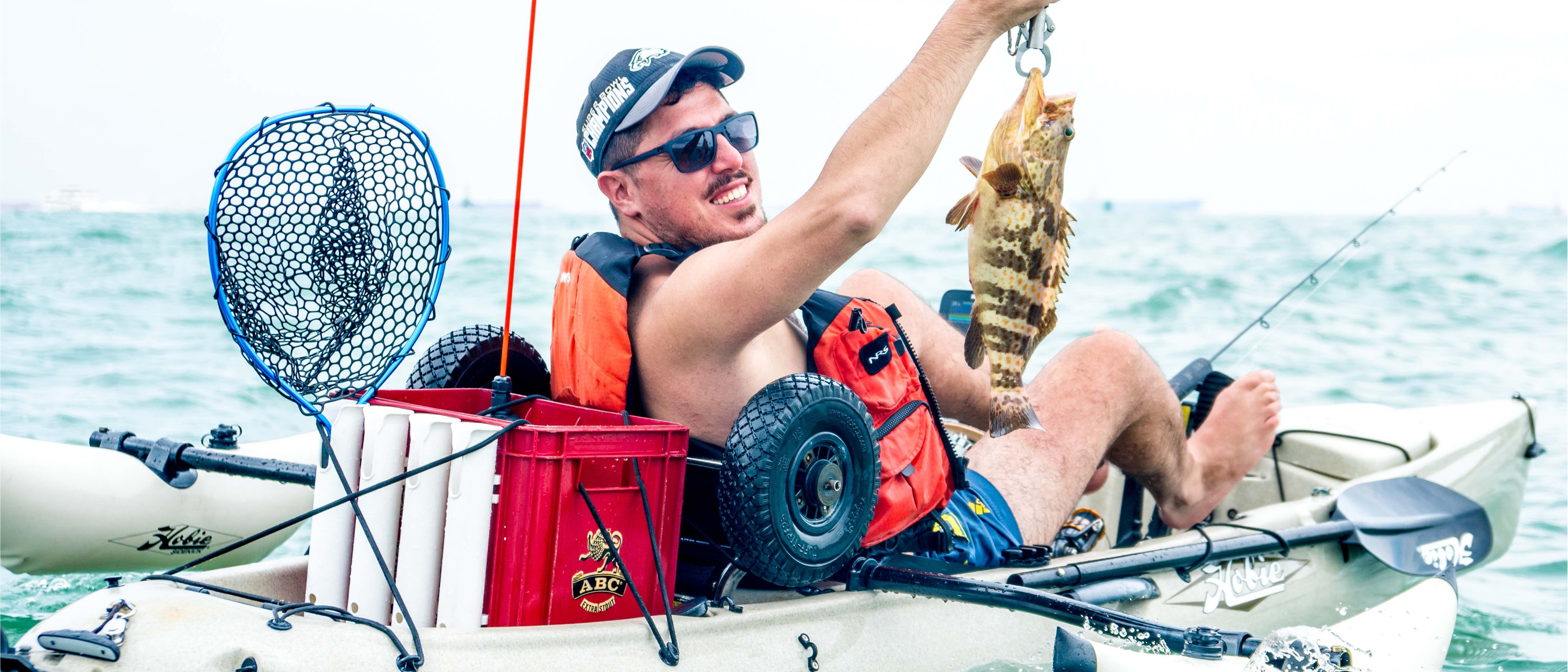 INDUSTRY
Design | Marketing | Public Relations | Editorial
SKILLS
Google Adwords | Facebook Marketing | Instagram Marketing | Social Media Marketing | Photo editing | Lightroom | Photoshop
JOB DESCRIPTION
Hi, I'm Aaron, the founder of Kayak Fishing Fever in Singapore. We run kayak fishing trips in various locations around Singapore. We are one of the most popular outdoor activity in Singapore as rated on Tripadvisor.
During the trip, the fishing guide will take hundreds of raw photographs of our guests.
On the next day, we send 10-15 photo highlights of the trip to our guest. This is the additional value-added service that we provide our guests.
Task 1: Your role is to sort through the raw photo files to find the 10-15 photo highlight to edit. you need to prepare 2 version of the photo, 1 set in its original crop dimension and 1 set in 1x1 square crop for Instagram post/stories.
The files will be shares Via google drive.
Task 2 (Optional): it will be a bonus if you have social media account management expertise
- Write interesting and engaging captions
- create engaging Instagram stories
Task 3(Optional): create engaging advertisement for Instagram/Facebook/Google Adwords.
Please give us your rate for each of the Tasks (1,2,3)
you must provide a rate for task 1.
if you can do all, please provide a rate for task 1 and the 2 optional tasks.
To learn more about kayak fishing fever
Visit our Instagram page @fever.sg
Website: https://fever.sg/
JOB RESPONSIBILITY
For task 1: The photos must be ready by the next working day.
For task 2: Post 7 times a week on the Instagram feed and stay engaged on Instagram stories
For Task 3: think of marketing campaigns ideas and execute them on the social media and online channels
JOB REQUIREMENT
You must have the photo editing skills needed.
OVERVIEW
Experience the most thrilling way to catch a fish in Singapore. Rocket through the water on the leg-powered Hobie fishing kayak to the best fishing locations in Singapore. Whether you're a complete novice or a seasoned angler, we'll have a trip that's perfect for you! You can learn everything you need to know about kayak fishing on the gentle waves of East Coast or island-hop from Sentosa to the Southern Islands, home of Singapore's richest reefs and unspoilt beaches. Just bring your hat and sunblock, we've got everything else covered!