Marketing Associate / Marketing Intern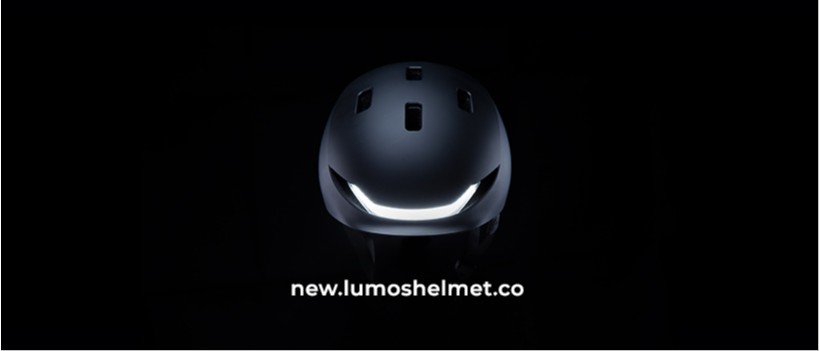 INDUSTRY
Design | Marketing | Project Management
JOB TYPE
SKILLS
Adobe Suites | detail-oriented | organized
JOB DESCRIPTION
You're perfect for us if you're:
Excited about doing real work and getting the chance to touch and learn many aspects of marketing.
At Lumos, our hierarchy is pretty flat. We sit next to our founder and CEO and we bang out solutions to test and optimize. If this appeals to you, excellent. Show it in your application.
TL;DR If you've ever felt 'wth am I doing here' at a desk and you want to feel like you're actually doing and learning something at work, we're the place for you.
JOB RESPONSIBILITY
You're working at a startup, so expect to get your hands dirty to everything related to marketing. This includes potentially:
Working on creatives (photography, videography, writing, editing all 3 things).

Research. What are competitors doing? How are we doing? What are potential agencies we can work with? Tools we can use? These are all questions that will pop-up from time to time. 

Project coordination. Help ensure projects are on track. Projects you'll be involved with will be many, ranging from events to product launches.
And probably a lot more. Don't worry, we'll work with you on these things. But by 'responsibilities' we mean that you'll shoulder on the responsibility to carry things through. If this prospect excites you, apply.
JOB REQUIREMENT
Excellent communication skills in English. Verbal and written.

Some knowledge how to work with the Adobe suite (e.g. Photoshop, Illustrator, InDesign, Premiere Pro). The more proficient the better. Otherwise be eager to learn.

If you're detail-oriented and organized, excellent. An ability to summarize and present to your team a plus.

Passion for sports/cycling a plus.

Full time position is preferred, internship are welcome to apply as well. 
To Apply:
Please submit your resume/CV to recruiting@lumoshelmet.co. Pro tip: put some thought into your cover letter, we actually read that.
Location:
Our office is located in WeWork in Kwun Tong.
WEBSITE
INDUSTRY
Sports and Outdoors
OVERVIEW
Lumos is the world's first smart bicycle helmet with integrated lights, brake, and turn signals. Launched to the world on Kickstarter in 2015, Lumos raised over $800,000 in its campaign. Lumos is a mission-driven company. Started out of our dorm rooms at Harvard, we seek to make a positive impact on the world by helping make cycling safer, preventing avoidable traffic deaths, and helping more people everywhere make cycling a bigger part of their everyday lives. Join us in our mission to improve cycling safety and have safer streets for all.
MISSION
Lumos's mission is to accelerate the world's transition to sustainable transportation.
CULTURE
Lumos value qualities, skills, behaviors, attitudes, and attributes of our employees, we hire and promote people who demonstrate these values. By so doing, the intention is to inspire more of those behaviors, and create a self-reinforcing culture.