Marketing Executive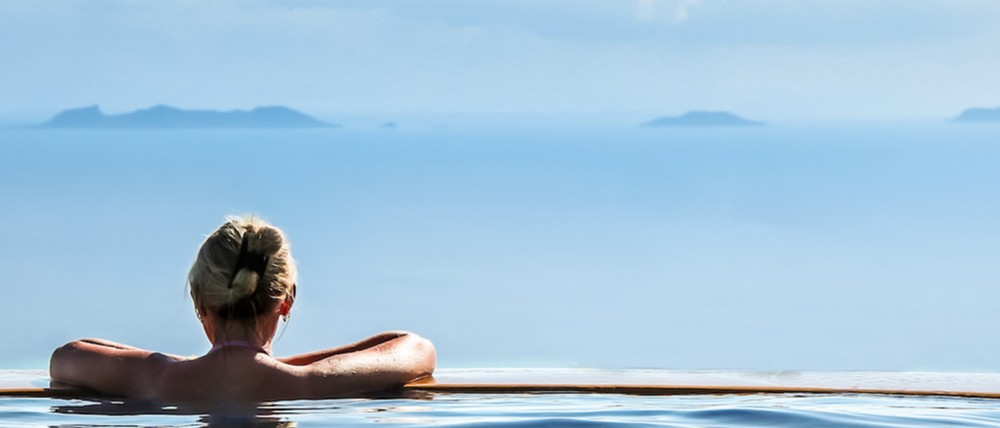 JOB TYPE
SKILLS
digital marketing | seo | sem | social media | content marketing | copywriting and editing | PR
JOB DESCRIPTION
Reporting to the marketing lead, the Marketing Executive will develop and execute the marketing plan on and across various channels and platforms, as well as track customers' responses to and effectiveness of marketing communications on these channels. This also includes the integration of traditional and digital marketing channels and techniques where applicable.
JOB RESPONSIBILITY
Responsibilities include supporting the team in
Implementing marketing activities, including project coordination and management of campaigns on suitable platforms and channels (online, offline, etc.).
Planning and monitoring the ongoing company presence on social media. 
Launching optimised online advertisements to increase company and brand awareness.
Conducting market research and analysis to evaluate trends, brand awareness and the competition.
Curating relevant content to reinforce the organisation's competitive advantage, key messages and brand.
Managing timely release and maintenance of marketing content and activities on specific channels.
Budget preparation and expenditure tracking.
Working closely with key departments and external partners on marketing-related projects ensuring the delivery of quality work and achievement of business targets in an effective and timely manner.
Providing administrative support as needed.
JOB REQUIREMENT
Proven experience as marketing executive or similar role
Skilled in the creation of written and visual content
Proficient in MS Office and marketing software (e.g. CRM or CMS)
Experience with managing digital, social media platforms and campaigns, as well as analytics (e.g. Google Analytics)
Excellent communication and people skills
Strong organisational and time-management abilities
A diploma BSc/BA in marketing, business administration or relevant discipline will be advantageous
Expertise in the Travel/Hospitality Industry and regional exposure will be a plus
WEBSITE
INDUSTRY
Travel and Transportation
OVERVIEW
BlackBook changes the way travellers book and manage travel, offering rich flexible rewards and the largest hotel inventory on the planet at competitive prices, all with a personalised, easy and seamless interface.
The company brings to users a single integrated platform underpinned by a proprietary, multi-source, fast, yield-managing and machine learning engine.
The first phase of the product is currently in advanced development with a planned launch in 2019. Several phases of enhancements are lined up to further create a unique portal for both hotels and guests alike.
MISSION
BlackBook aims to be a seamless, integrated platform for travel. The company offers users a platform that covers the entire traveler journey from Dreaming, Planning, Booking, Experience and Sharing.
CULTURE
BlackBook founders Iqbal Jumabhoy and Ravinder Namboori are veterans in the hospitality and tech industries. With their combined expertise, they are building the first travel platform in the region to deliver an experience for travellers like no other. As seasoned entrepreneurs, they encourage a culture that is passionate for delivering quality with an entrepreneurial mindset.
BENEFIT
Enjoy a startup culture that is flexible and rewarding.
Be a part of the pioneer team to build a great product that will be the leader in travel.
A chance to be exposed to veterans in the industry who are willing mentors open to ideas and creative input.
Potential to fast-track your career in a high growth environment.