Marketing Executive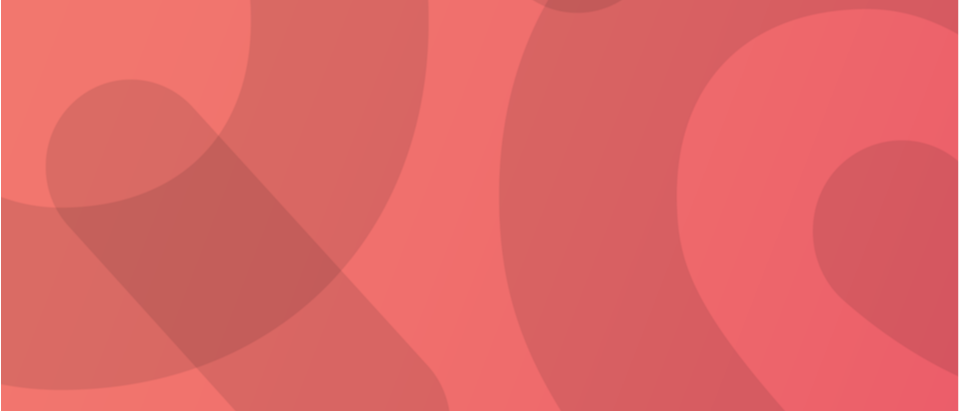 INDUSTRY
Design | Marketing | Editorial
SKILLS
Content Marketing | SEM | SEO | Google Adwords | Ads Management | Ads Reporting | Social Media Management | Campaign Management | Copywriting
JOB DESCRIPTION
The Sift & Pick Story
The Sift & Pick marketplace is built around the concept of letting customers discover brands and products that are original, of uncompromising quality and most importantly—simply delightful.
Remember your last adventures of walking down unfamiliar streets and discovering unique shops, walking in and chancing upon something unforgettable? We knew there had to be a better way to experience shopping in the crowded online marketplace, so say hello to our kind of commerce: where customers will find new discoveries, lasting relationships and real product value.
Just like our name, we take pride in how and what we curate. From sourcing to selection to on-boarding, we walk the globe to find good brands and products of quality and taste. In here, customers will find under-the-radar brands that are deserving of the limelight, brands that value individuality, unique designs produced in small scale by indie designers—all handpicked for them to find something delightful to bring home.
Who we are looking for – Marketing Executive
Are you a self-motivated individual who likes to work in a fast-paced environment? Do you enjoy meeting people to establish new and sustainable working relationships? Are you someone who can work independently to analyse and solve problems?
If you are, we want to hear from you.
What you will love about us
Excellent growth opportunity
Attractive medical benefits
Great working environment
JOB RESPONSIBILITY
Responsibilities
Conceptualise, execute and manage various engaging and performance-driven campaigns across online including onsite, search, social, paid ads as well as offline pop-ups to drive acquisition, retention and referrals
Monitor, analyse and optimise all marketing campaigns to maximise overall ROI
Collaborate closely with all relevant in-house teams to drive and work towards optimisation and marketing targets.
Experience engaging and managing communities on social media platforms such as Facebook, Instagram, YouTube, etc.
Liaise and facilitate partnership and affiliate initiatives to drive new customer acquisition and revenue
Research and champion the latest developments in digital marketing strategy, emerging platforms, advertising innovation, and the competitive landscape
JOB REQUIREMENT
Qualifications
Minimum 1 year of relevant work experience preferably in an e-commerce / internet industry
BA/BS degree in business, marketing, or other relevant fields
Solid hands-on experience in campaign management, implementation and optimisation with excellent copywriting skills.
Experience working with marketing tools including Google Analytics, Google Ads, Google Tag Manager, Mailchimp, social media tools, etc.
Ability to work independently and handle multiple projects under tight timelines
Excellent analytical, problem solving and organisational skills
Excellent communication and interpersonal skills
Strong and effective communicator and a reliable team player
Able to think, plan, and execute autonomously
WEBSITE
INDUSTRY
Retail (not Elsewhere Classified)
OVERVIEW
Sift & Pick is a curated global e-commerce marketplace where shoppers can discover both local and overseas brands and products that are original, of uncompromising quality and most importantly—simply delightful. From sourcing to selection to onboarding, we handpick under-the-radar brands that are deserving of the limelight, brands that value individuality, and unique designs produced in small scale by indie designers. Visit www.siftandpick.com
MISSION
Sift & Pick is a curated global e-commerce marketplace where shoppers can discover both local and overseas brands and products that are original, of uncompromising quality and most importantly—simply delightful. From sourcing to selection to onboarding, we handpick under-the-radar brands that are deserving of the limelight, brands that value individuality, and unique designs produced in small scale by indie designers. Visit www.siftandpick.com
CULTURE
Sift & Pick is a curated global e-commerce marketplace where shoppers can discover both local and overseas brands and products that are original, of uncompromising quality and most importantly—simply delightful. From sourcing to selection to onboarding, we handpick under-the-radar brands that are deserving of the limelight, brands that value individuality, and unique designs produced in small scale by indie designers. Visit www.siftandpick.com