Marketing Intern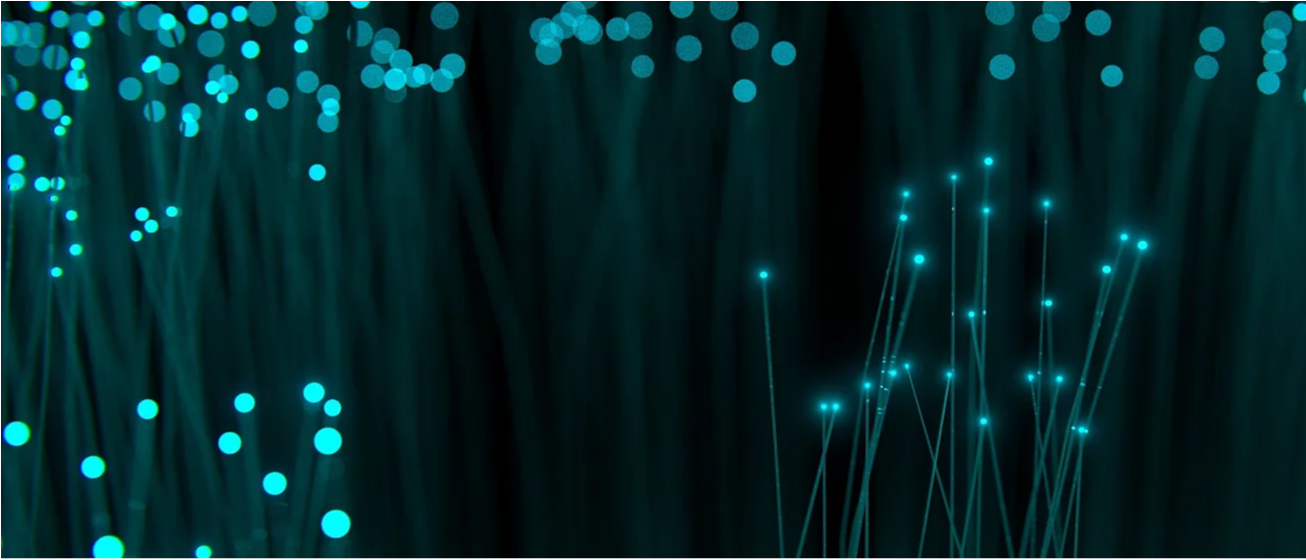 JOB TYPE
SKILLS
Positive Attitude | Work Well Independently | Adobe Premiere Pro | Fast Learner | Adobe Photoshop | Tech Savvy | Video Creation/Editing | B2B Marketing
JOB DESCRIPTION
We are looking for a committed and passionate intern to join our marketing team. You will have the opportunity to hone your B2B marketing skills and gain many valuable real-world learning opportunities.
JOB RESPONSIBILITY
Perform market analysis & research
Assist in marketing collaterals and video creation
Organize & assist in marketing events
Maintain & update customer databases
Support daily administrative tasks
Assist in marketing & advertising promotional activities, e.g. web, social media and EDMs
Assist in SEO/SEM initiatives
JOB REQUIREMENT
Commitment, passion for marketing, and ability to work independently are all essential
Strong interpersonal & social skills
Knowledge of Microsoft Office, Adobe Photoshop and video editing software
IT savvy, keen learner and self-motivated
Excellent written and verbal communication skills
Prior knowledge of and experience in marketing is an advantage
Candidates who are able to commence internship immediately and commit for a period of at least 3 months. Please indicate your internship availability period in your resume.
WEBSITE
INDUSTRY
Enterprise Software
OVERVIEW
CFB Bots is a technology service provider specializing in Intelligent Automation (IA). We partner with large enterprises in their Digital Transformation journey and help them and their employees thrive in the Future of Work. Our mission is to co-create the Digital Workforce of the Future, and our vision is to make work enjoyable. For more information, please visit www.cfb-bots.com
MISSION
Our Vision
To make work enjoyable
Our Mission
To co-create the Digital Workforce of the future
CULTURE
Learning
Learning
We support constant development of our people. Our goal is simply to get 1% better every single day through continuous learning. To us, failing is nothing but making our first attempt in learning.
Empowerment
We empower our team members to make a difference as well as to grow professionally and personally. We give our team members the latitude to express their ingenuity and do not expect them to behave like robots (even though we are in the business of automation).
Recognition
We embrace the idea of meritocracy where the best idea—not title or seniority—wins. And we celebrate the achievements of our team with growth opportunities and performance-based incentives.