Marketing Intern Paid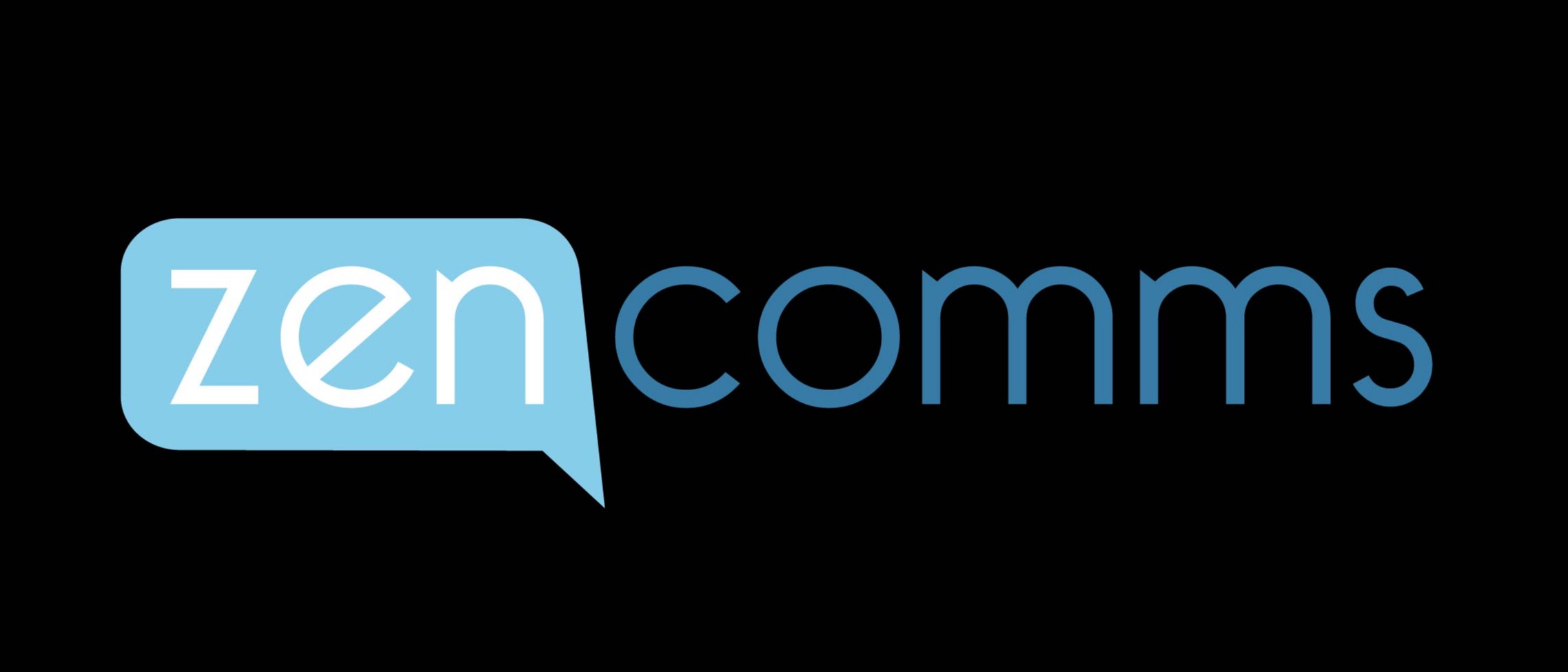 INDUSTRY
Analytics | Marketing | Public Relations
JOB TYPE
SKILLS
Innovative | Creative | Design | Project Management | Highly Organised | Social Media | Copywriter | Performance Marketing | Marketing | Hunger to Learn | Strong Work Ethic
JOB DESCRIPTION
Zen Communications is seeking a creative Marketing Intern to experience and learn key functions of a digital marketing agency. You will be working directly with a senior staff of our team. There is also an opportunity for rotation based on interest, skills and business requirements. This paid internship will require you to be in the office or on location (as we believe this is the best opportunity for you to learn from our team).
You will learn how to:
1. Conceptualize fresh and creative ideas with the team for social media and marketing channels
2. Ensure that branding is successfully implemented and consistent across all channels
3. Work closely with the team to manage creative projects from initial concept to final execution
4. Shoot photos and create videos for marketing campaigns
JOB RESPONSIBILITY
- Create informative and engaging content
- Assist in the creation of written, video, and image content for marketing channels
- Support marketing campaign planning and execution
- Measure and report results of marketing initiatives
- Support the team in daily administrative tasks
JOB REQUIREMENT
- Passion for learning and growing in the marketing field
- Good understanding of the latest marketing trends and techniques
- Demonstrated communication and creative skills
- Hands-on experience with content creation a plus, even if not professionally
- Self-starter with ability to work independently
- Comfortable with multitasking in a deadline-driven environment
OVERVIEW
We are a Digital Marketing Agency formed by a group of young professionals with significant experience in digital communications and social media marketing. To date, we have served clients from various industries and were involved in several high-impact projects.
MISSION
At ZenComms (Zen Communications Sdn. Bhd.), we have one and only objective, which is to melt your stress away by developing creative yet practical digital solutions and strategies to help you succeed in the online space.
CULTURE
We are a diverse and dynamic team with a passion to do our best for our clients. We work hard and support each other, and we enjoy in the rewards and successes together too.
Our offices are always well stocked with food, smart casual work attire policy and a cool office facilitating collaboration in a convenient location (free parking too!).
BENEFIT
People come first. We invest in our teams, and care for your career developments. With the growth we are experiencing based on our excellence of service, we can offer a diverse range of clients including large high profile brands - while ensuring you receive broad learning opportunities within a full service digital marketing agency.