Marketing Internship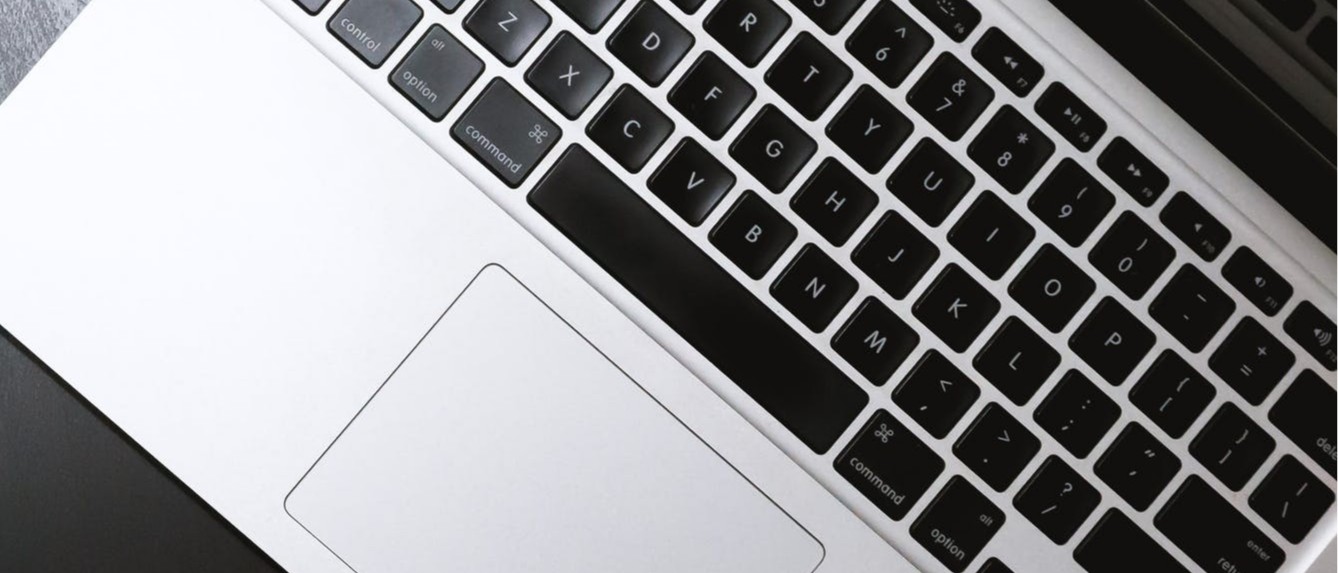 INDUSTRY
Business Development | Customer Service | Marketing | Project Management
JOB TYPE
SKILLS
Business Development | Event Management | Marketing
JOB DESCRIPTION
We are looking for a highly driven business intern to join our fast-moving innovation team and provide creative ideas to help achieve our goals for our clients. You will have administrative duties in developing and implementing and executing strategies.
As an integrated part of the team, you will collaborate with our team members in all stages of our projects related to product and services in the IT sector. Your insightful contribution will help develop, expand and maintain activities.
This internship will help you acquire project execution skills and provide you with knowledge of various strategies. Ultimately, you will gain a broad experience in project management and should be prepared to enter any fast-paced work environment. The role is a full-time role based in our office in Plaza Sentral, KL.
You will be joining a small and highly adaptable entrepreneurial team playing a key role in the execution of projects for the group where you will have an impact of the development of the digital infrastructure of Malaysia as well as the businesses we work with. Our team is extremely hands-on and we expect the same from you.
JOB RESPONSIBILITY
Perform market analysis and research on the competition
Support the teams in daily administrative tasks
Assist in marketing and sales activities (e.g. social media, direct mail, and web)
Prepare sales presentations and source leads
Assist with event preparation and execution
Help distribute marketing materials
Manage and update company database and customer relationship management systems (CRM)
JOB REQUIREMENT
Strong desire to learn along with a professional drive
Excellent verbal and written communication skills in English
Excellent knowledge of MS Office
Completed or pursuing a degree
Experience with the IT industry and IT projects is an advantage
Must be able to work in Malaysia
Fluent in English and Bahasa Malaysia 
Must be able to commit for an internship for at least 3 months
Please include a cover letter in your application where you tell us why we should hire you. 
WEBSITE
INDUSTRY
Mobile Application
OVERVIEW
Red Ape Solutions is a tech consultancy that practices what it speaks. We have the experience in creating a long-term technical roadmap for our clients to achieve their strategies, whilst being able to develop their solutions internally using cutting-edge solutions.
We specialize in software development with a focus on back-end systems and customer-facing front layer integration. Most of the projects we handle are usually large and complex in nature, driving over a million unique visitors weekly to our client's websites & applications.
Our clients are typically large enterprises in Southeast Asia that are looking to use technology to support their strategic goals, or born-global digital startups that have gone through one or multiple rounds of funding.
As a subsidiary of OMESTI Berhad (OMESTI Group), Red Ape Solutions has helped the group to deliver some of the key projects.
CULTURE
At Red Ape Solutions will give you a chance to work on some great projects and develop your skills in exchange for dedication in doing what you love.