Marketing Manager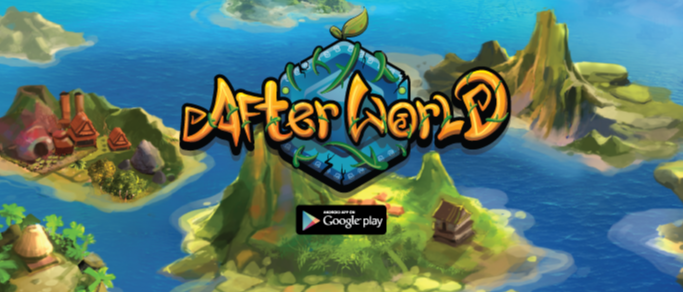 SALARY
3500000 - 5000000 IDR
JOB TYPE
SKILLS
Public Relation | Game | Social Media | Internet Marketing | Negotiation | Presentation
JOB DESCRIPTION
Melakukan pengembangan dan implementasi strategi pemasaran perusahaan yang termasuk diantaranya product branding dan kerjasama dengan pihak lain.
Developing, Implementing and executing strategic marketing plans for an entire organization includes product branding and partnership.
JOB RESPONSIBILITY
Melakukan analisa pemasaran.
Membuat perencanan dan budgeting pemasaran.
Memimpin team marketing.
Menjalin komunikasi, negosiasi dan presentasi dengan pihak luar.
Marketing Analysis.
Planning and Budgeting for Marketing.
Team Leader.
Communication, negotiation and presentation with company partner.
JOB REQUIREMENT
Pendidikan Min. D3 
Berpenampilan Rapi dan Menarik
Mampu Berbahasa Inggris
Mampu menjalin komunikasi,negosiasi dan presentasi produk.
Percaya diri dan dapat berbicara di depan banyak orang.
Menguasai Microsoft Office (Excell,Word & Power Point)
Curiculum Vitae (CV) dibuat semenarik mungkin dalam bentuk presentasi Power Point.
Candidate must possess at least Diploma in any field.
Neat and attractive appearance
Proficient in English both written and speaking.
Proficient in communication, negotiation and presentation.
Confident in Public Speaking
Specialized in Microsoft Office (Excel,Word & Power Point)
Sent your Resume/Curicullum Vitae (CV) in the form of Power Point (PPT) to hrdmerapitech@gmail.com.
OVERVIEW
We are a company that engaged in the creative industry that focuses on Game on mobile platforms, especially android and IOS. We are currently building and inviting young people who are creative and willing to work hard to realize our Big Dreams. Become a digital company with premium and quality products
MISSION
Fun
Make games and applications which are fun and make life more enjoyable.
Good Design
Creating games and applications which have high usability level and enticing the eye and mind.
Great Function
Not just it will become user friendly product by concept and feels, but it will have function that accommodate user need.
CULTURE
Freedom To Be Creative
In Merapitech we're very Open for new idea and Innovation from our employees
BENEFIT
We give position based on your skill
We don't look up your background (School,Experience etc)
We don't believe in seniority
We develop people