Marketing & Sales Manager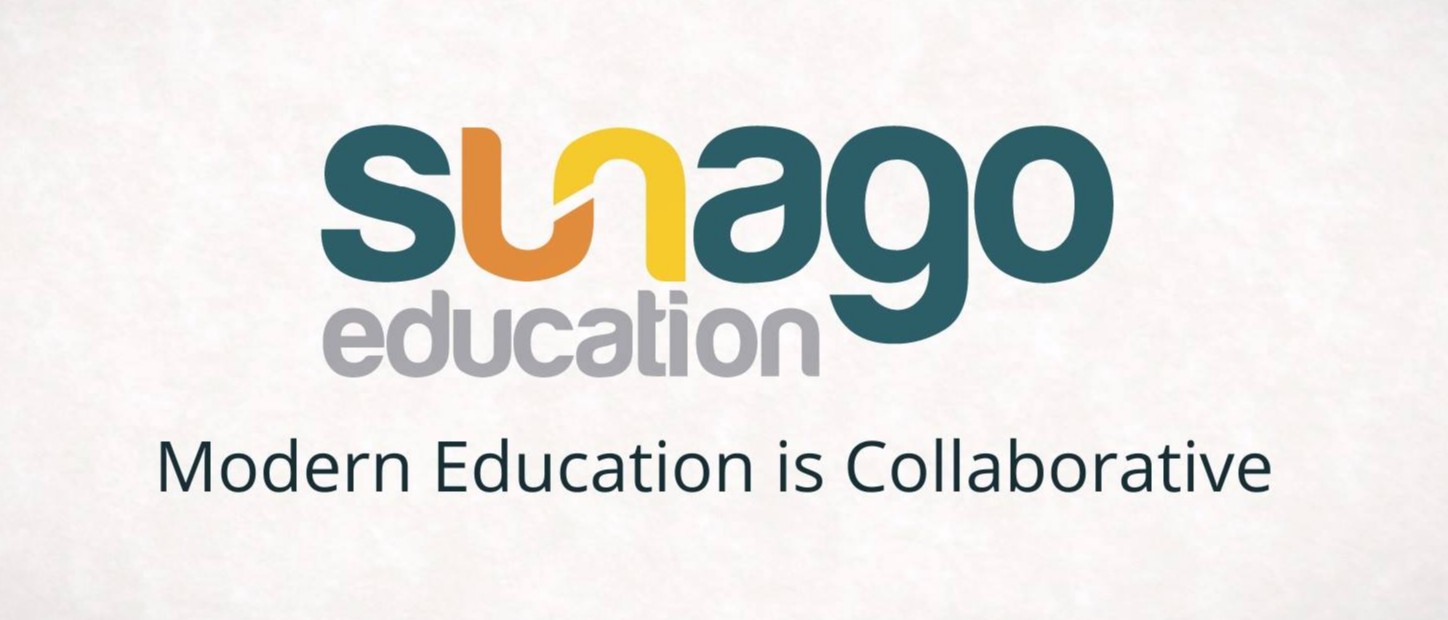 JOB TYPE
SKILLS
marketing | sales | creativity | design | good english | digital marketing
JOB DESCRIPTION
We are looking for a Marketing & Sales Managerto plan, develop, and implement our marketing and sales strategies. As a new player in the EduTech industry, Sunago Education aims to significantly boost its branding and business presence over the next 12 months. 
JOB RESPONSIBILITY
As a Marketing & Sales Manager at Sunago Education, you'll be expected to:
Manage the planning, strategy, execution, and monitoring of all marketing, digital marketing, lead management, sales, and social media initiatives.
Manage recruitment, objectives setting, coaching and sales performance monitoring of internal marketing and sales team.
Identify emerging markets and market shifts while being fully aware of new products and competition status.
Carry out cold-calling, cold-emailing, and on-site marketing to expand company's customer base and enhance its presence.
Develop innovative marketing content to boost the company's branding.
Build and promote strong, long-lasting customer relationships with good after-sales customer support.
Present sales, revenue and expenses reports, and realistic forecasts to the management team.
Coordinate and manage internal team and supervise contracted third party, agencies and vendors.
JOB REQUIREMENT
We are looking for the following skill sets and traits:
In-depth knowledge of direct marketing, market segmentation, marketing research, understanding the customer, process improvement, initiative, planning, and financial skills.
Excellent project management and communication skills.
Excellent English language proficiency; good proficiency in Mandarin language is a bonus.
Profound leadership skills with a sense of ownership and pride in your performance and its impact on company's success.
Analytical thinking with a can-do, problem-solving attitude and a depth of knowledge in digital analytics, campaign tracking, and ROI metrics.
At least 3 years of experience as a Marketing/Sales Executive.
At least 2 years of experience in developing and implementing marketing/sales strategies.
At least 2 years of hands on experience with SEO/SEM, Google Analytics.
Good knowledge and experience with CRM/marketing automation software and best practices.
OVERVIEW
Sunago is an education service provider specializing in technology and English language teaching (ELT).
We work with individuals, institutions, and corporations, and we host English classes in schools, offices, and homes. Our online interactive English lessons are conducted by beaming in live instructors from different parts of the world with 24/7 online content and resources.
We are here to shake the education landscape in the Asian region by making personalized English language skills acquisition of an international calibre accessible to all in just a few clicks!
MISSION
We want to give classrooms and offices across Asia access to effective English courses in just a few clicks.
We plan to do so by creating a marketplace for teachers and students alike and hosting an international community of avid educators and learners.
CULTURE
Our culture is based on purpose, accountability, integrity, and collaboration.
We are composed of like-minded vibrant individuals and together we learn, develop, and grow towards a shared success in the up and coming EduTech industry!
BENEFIT
The EduTech industry is booming more than ever before. With the advent of the high speed internet and boost in accessibility to good technological infrastructure, the idea of education is transforming.
Now is the time to tap into the market and we are doing so by leveraging on our 30 years of experience in English language training (ELT).
We believe that with a team of vibrant EduTech/ELT enthusiasts, we will be able to spearhead the movement to globalize and improve the standard of English education across Asia - breaking down the barriers to good education using technology.
So join us in this progressive space!