Mobile App Developer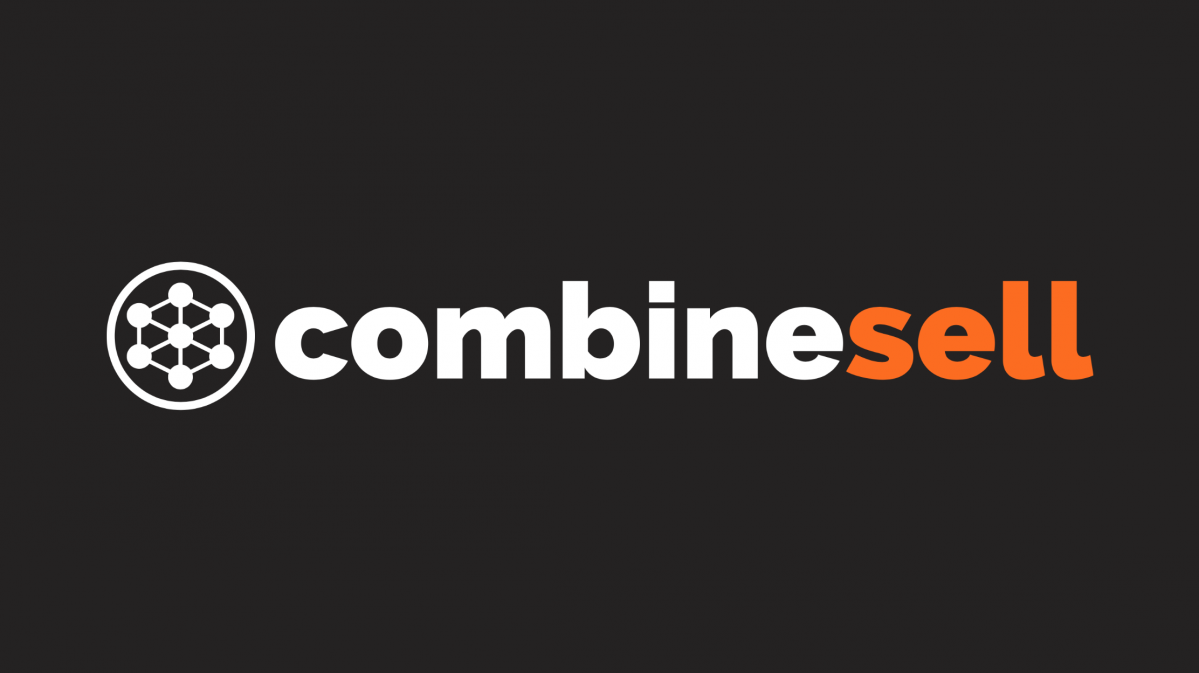 INDUSTRY
Full-stack Developer | Front-End Developers | Back-End Developers
JOB TYPE
SKILLS
knowledge of memory management and multi -threading | web service | integration third part APIs | android & ios SDK | x code | react.js | java | objective c | cordova application native & responsive | android studio development | swift programming | Ios Application Development | Android application development
JOB DESCRIPTION
CombineSell is a Software as a Service (SaaS) platform that helps online sellers to better manage their online marketplaces more productively and effectively, by combining all of the available popular online marketplaces into just a single platform.
JOB RESPONSIBILITY
- Ability to propose and implement technical solutions to fulfill business needs
- Ability to learn quickly and operate in a fast-paced environment
- Open-minded to new solutions, forward-thinking and strong ability to adapt
- Developing application in Android and iOS
- Building Cordova applications to integrate Native and Responsive Components.
- Translating designs and wireframes into high-quality code
- Optimizing components for maximum performance across a vast array of web-capable devices and browsers
- At least 3 years hands-on experience in development of mobile applications
Strong Object-oriented design and programming skills in Swift, Objective-C, and Java
-Thorough understanding of React.js and its core principles
- Proficiency in Xcode and Android Studio
- Experience in development with iOS and Android SDK, Objective-C Frameworks and tools
- Experience in integration with third party APIs , web services
Knowledge of memory management and multi-threading
- Candidate must possess at least a Bachelor's Degree, Post Graduate Diploma, Professional Degree, Computer Science/Information Technology or equivalent.
JOB REQUIREMENT
- Understand the business flow and produce detailed specifications to achieve the business requirements.
- Aggregate content from APIs and develop API interface for front-end developers
- Troubleshoot, test and maintain the core product software and databases to ensure strong optimization and functionality
- Contribute in all phases of the development lifecycle
- Convey effectively with all task progress, evaluations, suggestions, schedules along with technical and process issues.
- Build efficient, testable and reusable codes.
- Solve complex performance problems and architectural challenges.
OVERVIEW
CombineSell is a Software as a Service (SaaS) platform that simplifies multi-channel e-commerce selling processes by aggregating popular online marketplaces into just a single platform.
Being an online seller, it's hard to grow your online business, let alone manage your inventory and orders, as you try to keep up with the growing number of online marketplaces individually and manually.
With CombineSell, you can now sell everywhere your customers shop. It has never been easier - create and manage listings, reply customer enquiries, synchronise & control inventory, and fulfil orders all from a single interface.