Mobile Developer (Android & iOS) (4 Positions Available)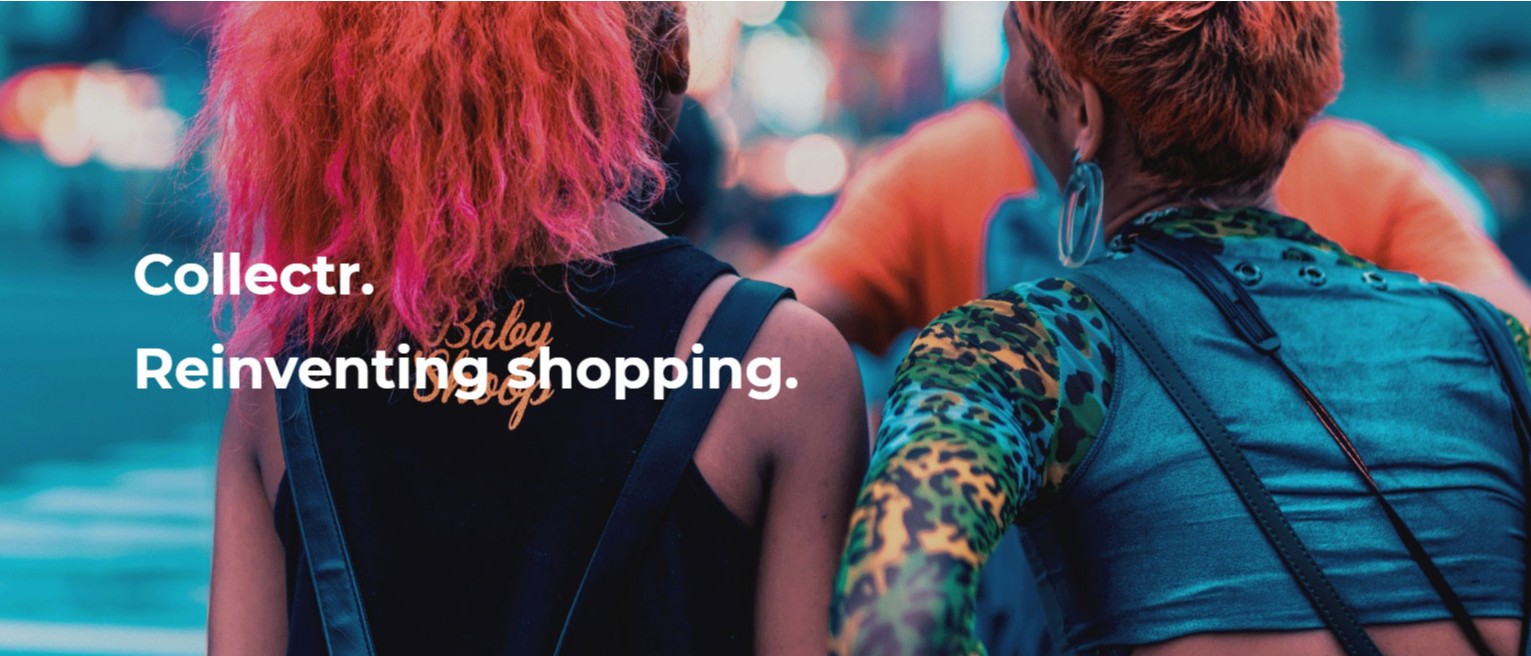 INDUSTRY
Full-stack Developer
SKILLS
English speaking | iOS Development | Android Development
JOB DESCRIPTION
We're open to full time position.
Salary : RM2400-RM2800
Be part of a growing startup! We're building an app that changes how shopping works, as an mobile developer you will be working together with the lead designer and the rest of the team. The Collectr team is an ambitious group of people aiming to change how the eCommerce works, we have a vision on how this going to work and we need your help!
Perks :
Core working hours is 10AM-4PM, you're free to leave after 4PM, but do expect calls and messages if anything came up before 6PM.
Sweat equity! You will receive a certain percentage of the company's ownership.
Sick leave
Annual leave
Fun startup culture
Casual dress code
Friendly work environment
For now Collectr is a small team, but if you're the first developer in the company, it's very likely you're going to end up as the lead developer once the company has grown.
No experience required, just an eager attitude. We thoroughly encourage fresh grads to try this out.
Our office is in Bangsar.
JOB RESPONSIBILITY
Develop our eCommerce app idea and work closely with the lead designer
Able to work together in a team
Good communication skills
Perform duties to whatever we needed that day.
JOB REQUIREMENT
Skills, in order of importance :
Able to communicate & write in English (founder is European)

Knowledge in developing native iOS/Android applications

Write efficient and clean code, able to document them properly
Independent and ambitious

Reliable when meeting deadlines

Detail-oriented

Able to solve technical challenges
WEBSITE
INDUSTRY
Mobile Application
OVERVIEW
Collectr is a Malaysia based startup, set out to disrupt the shopping industry. We're making an application that changes the way the retail system works. The startup was founded in january 2019, and our offices are in Bangsar, Kuala Lumpur.
MISSION
Redefining the retail landscape.
CULTURE
Collectr has a relaxed and flexible work culture.
BENEFIT
Join a vibrant team of enthusiastic professionals shaping the retail landscape of the future. We are looking for ambitious yet humble people with a doer mentality who understands that mistakes are not failures, but how we learn.