Mobile Developer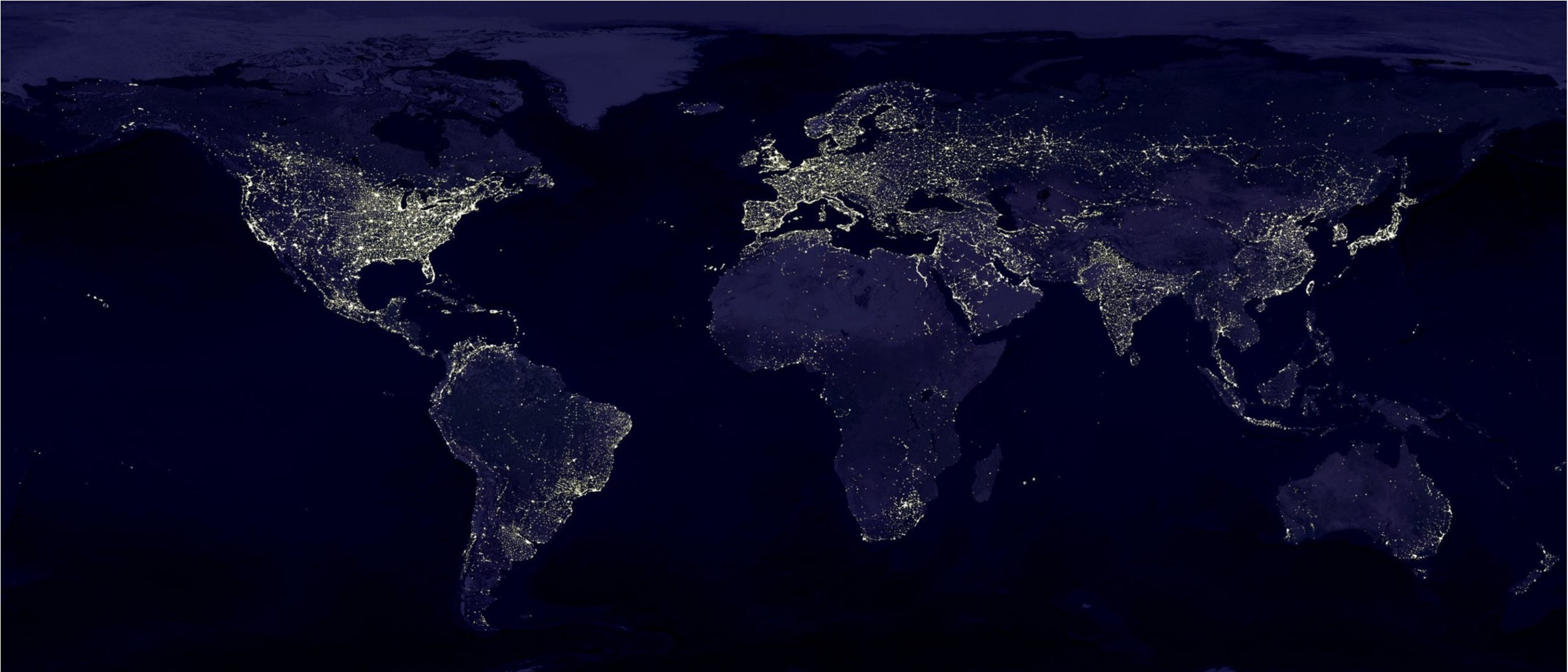 INDUSTRY
UI/UX | Full-stack Developer | Front-End Developers
JOB TYPE
SKILLS
UI/UX | APIs | Flutter
JOB DESCRIPTION
We're a team of Web and Mobile Developers who work closely with Business Leaders & Domain Expertise to digitalise & improve existing processes. Currently we're looking out for a Mobile Developer to join our team!
In order to succeed in the role, you should ideally have/be:
Adaptive and flexible
Positive attitude, self-starter with strong entrepreneurial spirit.
Strong technical skills, result oriented and able to problem solve as well as multitask
Willing to put in the hours and thrive for improvements
JOB RESPONSIBILITY
Support the entire application lifecycle (concept, design, test, release and support)
Produce fully functional mobile applications writing clean code
Gather specific requirements and suggest solutions
Write unit and UI tests to identify malfunctions
Troubleshoot and debug to optimize performance
Design interfaces to improve user experience
Liaise with Product development team to plan new features
Ensure new and legacy applications meet quality standards
Research and suggest new mobile products, applications and protocols
Stay up-to-date with new technology trends
JOB REQUIREMENT
Proven work experience as a Mobile developer
Demonstrable portfolio of released applications on the App store or the Android market
In-depth knowledge of at least two programming language like Swift, Java, Flutter (Dart), React (JS)
Experience with third-party libraries and APIs
Familiarity with OOP design principles
Excellent analytical skills with a good problem-solving attitude
Ability to perform in a team environment
BSc degree in Computer Science or relevant field
WEBSITE
INDUSTRY
Enterprise Software
OVERVIEW
We're a team of Web and Mobile Developers who work closely with Business Leaders & Domain Expertise to digitalise & improve exisiting processes in their company.
MISSION
Provide Great Services
First is to be great at servicing clients.
Build Great Products
Second is to package what we've learnt from our services into a product to serve many more companies
Attract, Develop & Retain Talents
While serving, empower our talents to bring forth their full potential in work & life.
Drive New Frontier
To be a leader in one of our services or products driving the next big thing.
CULTURE
Passion & Determined
Love what we do and play the infinite game.
Trust & Candor
Be truthful to our clients & employees. Build trust and credibility over the long run.
Do Good & Be Good
Always try to be the best version of ourselves. No side dealings, bribes or any other actions that will hurt others. Have good intentions.
Time & Effectiveness
Be efficient and effective at what we do, otherwise, keep improving. One step at a time.