Mobile Engineer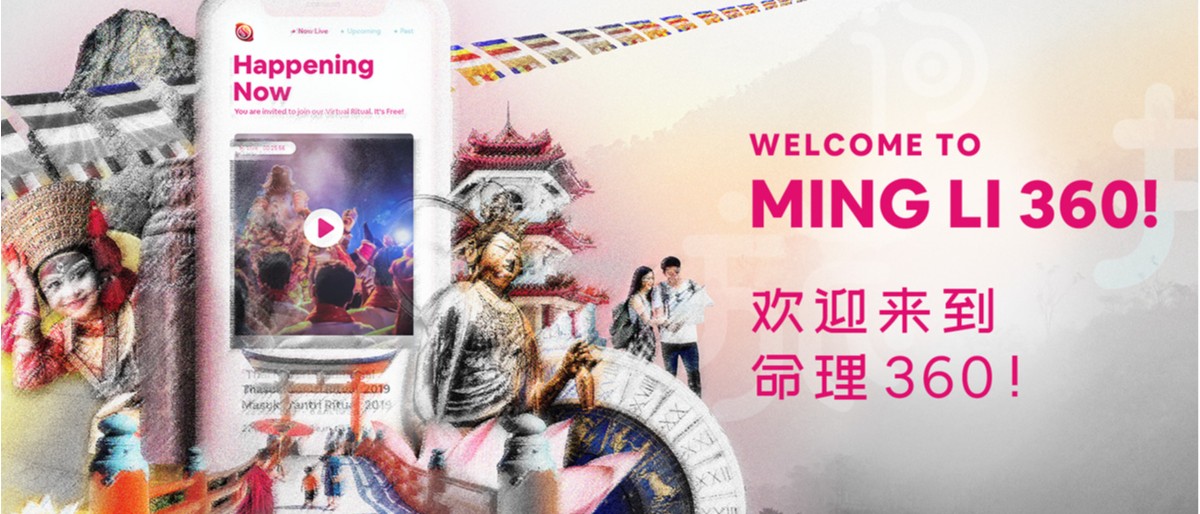 INDUSTRY
UI/UX | Front-End Developers | Back-End Developers
JOB TYPE
SKILLS
Native | Angular | React | Flutter
JOB DESCRIPTION
We are looking for candidates with Android & IOS developers with Flutter experience!
Salary range: RM4,000 - RM8,000
JOB RESPONSIBILITY
Work closely with the Product and Full stack engineer to design, build and extend new products, services, platforms and features

Build re-usable mobile software components

Ensure mobile applications can be rapidly developed, build and deploy through robust CI/CD pipelines, tooling and processes

Continuously improve the code and user-experience (UX)
JOB REQUIREMENT
UI development using either React / Angular or Native (Flutter skill is best)

Understanding of API, Node.js and microservices architecture and mobile software lifecycle development practices.

Ability to use a wide variety of open source technologies and cloud services (experience with AWS is required)

To build on Flutter and deploy the work for both IOS and Android

Strong UX/UI design exposure and experience in making apps work intuitively and with perfect user-interfaces.



Strong Computer Science knowledge with fundamental competencies in algorithms, data and distributed computing
WEBSITE
INDUSTRY
Religion and Spirituality (for Profit)
OVERVIEW
MingLi360 aims to become Asia's premier all round cultural & heritage platform Using cutting-edge technologies, we have created a highly secured and reliable one-stop solution where public can obtain information of Chinese Cultural items needed. We offer a varieties of cultural and regional items in our platform. Users search for their preferred items and make payments online, we then ship to them directly.
命理360是亞洲首要的全方位文化傳承平臺 利用科技建立壹站式中西命理相關服務系統,讓大眾可以透過安全且可靠的管道,即時咨詢和了解命理相關的資訊和輔助物品。我們的業務性質包括電子商務。
MISSION
Aims to become Asia's premier all round cultural & heritage platform
CULTURE
Startup environment with flat hierarchy structure
Flexible working environment.