Multimedia Design Intern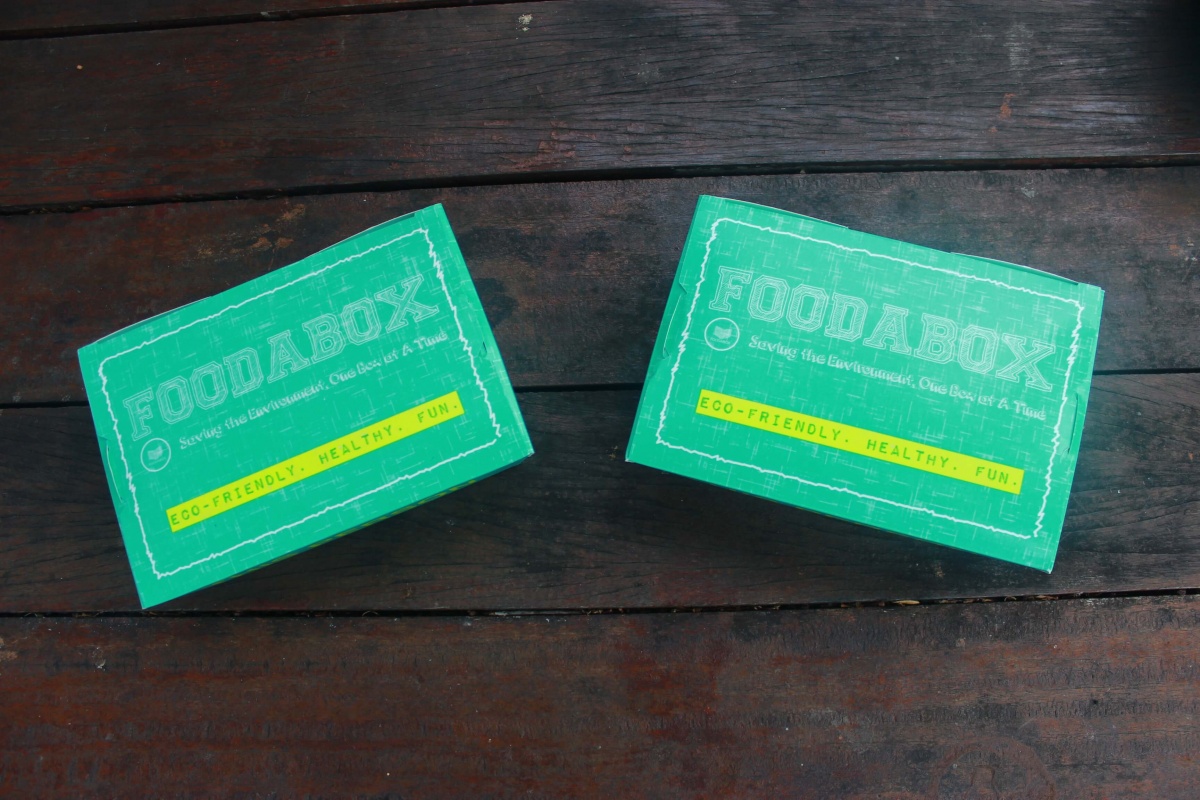 JOB TYPE
SKILLS
Adobe Illustrator | Photoshop | Photography | Videography | Photo Editing | Video Editing
JOB DESCRIPTION
MALAYSIA FOOD PACKAGING EXPERT
Foodabox is one of Malaysia's fastest-growing food packaging manufacturer. We produce an extensive selection of paper packaging for companies generating over RM100 million a year in revenue such as Air Asia, Secret Recipe, Malaysia Airlines, and Farm Fresh. We pride ourselves on delivering desired results for clients across the leading F&B, airline, and hospitality industry.
CANDIDATES WE ARE LOOKING FOR
Open-minded
Deliver more than expected
Drive change
Purpose-driven
Embrace failure
Never settle
JOB RESPONSIBILITY
Execute photos and videos editing projects
Create structures, designs and mock-ups according to customers' needs
Collaborate with other departments and assist to create contents for internal and external usage
Design multimedia pieces for use on any types of visual platforms
Plan concepts by studying relevant information and materials given by the clients or departments
Consult and brief, advise and communicate with relevant departments with regard to design style, format, print production and timescales.
Liaise with relevant departments until they're satisfied and approve the artwork.
Print necessary artworks that requested by relevant departments.
JOB REQUIREMENT
Diploma, Advanced/Higher/Graduate Diploma
OVERVIEW
About Foodabox
Foodabox is Malaysia's leading food packaging manufacturer that offers made-to-order packaging to restauranteurs. Here at Foodabox, we believe that every business is unique. No restaurants should settle for the standard and boring packaging in the market. Founded in 2014, Foodabox is serving and providing outstanding food packaging solutions to more than 500 restaurants including big brands like Chill Chill, Sushi Tee, The Coffee Bean & Tea Leafs, Illy Cafe, Nyonya Colors, and many more.
Our team leverages on data, technology and large-scale production to provide feasible packaging solutions to our clients at the most competitive price. Not only that, we also take pride in our achievements to be one of the early adopters for using compostable and sustainable raw materials in the industry. We use sustainable paper raw materials from Finland to ensure what comes from the Earth, goes back to the Earth safely.
Our benefits
1. Learning and growth - Attain personal growth at this fast growth working environment
2. Medical reimbursements - Receive medical benefits throughout the year
3. Casual dresscode - Wear anything you like!
4. Working environment - Cozy and comfortable working space with lots of greens and love.
5. Travel opportunities - Get to travel around the world for training, events, and expo.
MISSION
Help businesses build a recognized brand through unique packaging.
CULTURE
We hold strongly to our core values that form part of our working culture. These values can be summarized into ODD PEN.
OPEN MINDED - The willingness to accept other people's ideas and views.
DELIVER MORE - Deliver more than expected.
DRIVE CHANGE - Don't wait for changes to take place, be the change you want to see.
PURPOSE DRIVEN - The 'WHY' behind your actions.
EMBRACE FAILURE - It's okay to fail but it's not okay to quit.
NEVER SETTLE - Go big or go home. Never settle for mediocrity.
BENEFIT
We believe in nurturing and empowering talents in order to continue bringing more sustainable change in our ecosystem. We are go-getters and hustlers that ensure ideas don't just stay as ideas. We are game-changer and dreamer that constantly push boundaries to create significant impact in our lives. We love solving problems for our clients and in fact, this has always been part of our daily routines at Foodabox. If you enjoy failure, love flexibility, and constantly seeking for challenges, we welcome you to our young and energetic team!