Network Security Consultant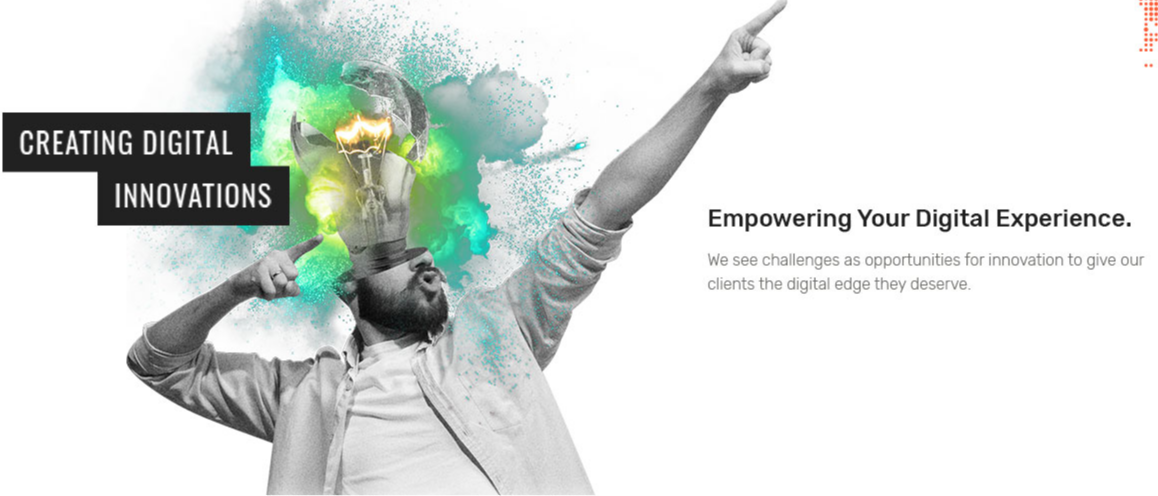 INDUSTRY
Technical Support | Software-system Administrator | System Software Analyst
JOB TYPE
SKILLS
LAN | WAN | Unix | Windows
JOB DESCRIPTION
We're looking for individuals who are technically strong Subject Matter Experts, constant learners and problem solvers. Candidates who thrive in a fast-paced environment, step up to face challenges, and are able to deliver results, are encouraged to apply.


JOB RESPONSIBILITY
Ensure SLAs and consistent quality of operational security operation services, and manage reports on the activities and performance of the team

Provide quick and effective Incident Response for detected/reported cyber security incidents and generate security reporting and metrics as required

Lead initiatives to enhance information security operations, develop key operating procedures and uses cases for cyber incident detection

Perform deeper analysis, trending and root cause analysis of the events/incidents (malware infections, unauthorized access, malicious emails, Phishing, Distributed Denial of Service (DDoS) attacks, etc.) by deep packet inspection

Identify and detect threats by utilizing threat intelligence, indicators of compromise (IOCs) from different threat Intel sources and regulators, and analyze set logs from different security & network devices, operating systems, databases, web servers/applications

Perform tests and checks on system for weaknesses in software and hardware

Stay updated on the latest Cyber threats, Attacks and vulnerabilities etc.
JOB REQUIREMENT
Degree in Computer Science / IT Security or other related disciplines

Min 4 years of relevant experience in similar Security Operations, Cyber Security Analysis, Investigation and Incident response role

Candidates with relevant certifications (ie. CISSP, OSCP, CCNP, CEIH, GIAC) certifications are preferred

Strong practical experience in cyber security (eg. cyber

kill chain, TTP, threat intelligence, malware triage, understanding risk

assessment, legal and regulatory requirements, threats, vulnerabilities,

security policies etc.) and security principles and protocols (Networking, Operating

System and Cyber Security concepts)

Good understanding of different attacks on System, Network, Applications, knowledge in Internet infrastructure, networking technology and network security (i.e. DNS, DHCP, Firewall, WAF, IDS, IPS, VPN, APT and TCP/IP protocols)

Broad knowledge and proven experience in incident handling and incident response methodologies

Good written and verbal communication skills

Working knowledge of LAN/WAN concepts, Unix, Windows, SIEM
OVERVIEW
Xtremax is a digital company based in Singapore that creates digital experiences to help our clients build sustainable relationships. Since opening our doors in 2003 in Singapore, we have grown to become a strategic digital partner to government, large organizations and local businesses. Our commitment to design, technology, strategy and innovation allows us to bring effective and yet innovative web solutions to our clients from large-scale web design projects to interactive web and social media applications.