NOC Engineer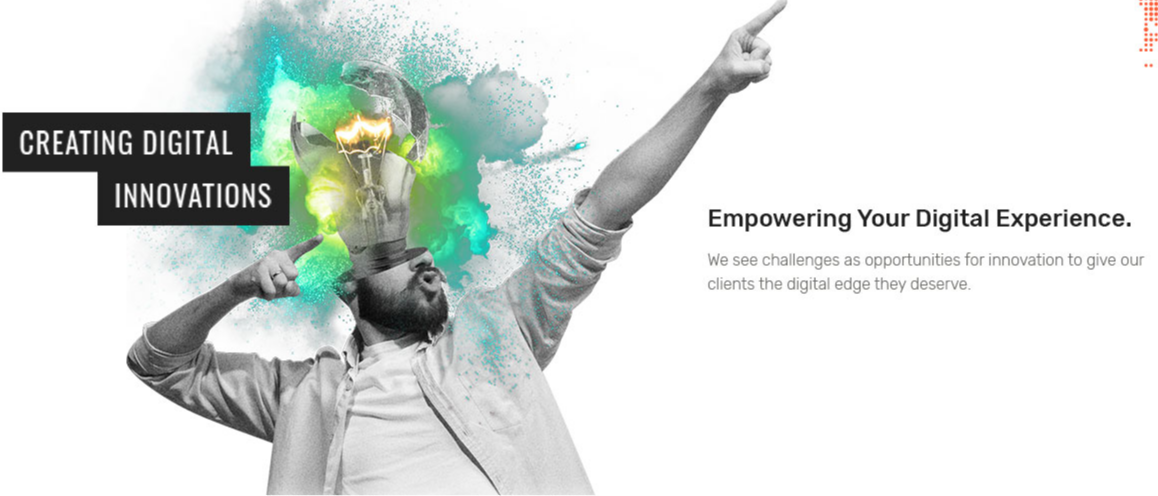 INDUSTRY
Technical Support
JOB TYPE
JOB DESCRIPTION
We are looking to expand our engineering team to take on Xtremax's fastest growing and most innovative business - Content Website Platform (CWP) & Government Commercial Cloud Infrastructure (GCCI). 
The engineering team works round the clock to help our clients, who are mainly government agencies and schools, to ensure their requests are completed in a timely and professional manner. We're looking for talents who are fast learners, enjoy solving problems and working with customers.
JOB RESPONSIBILITY
Provide timely response to all issues reported by customers
Document the resolution of incidents and problems
Manage and observe system, network, application and service alerts
Monitor and maintain company's assets
JOB REQUIREMENT
Diploma/ITE/NiTEC in Computer Science/Information Technology or any relevant subjects
Good command of spoken English
Able and willing to work on weekends and public holidays
Able and willing to work for 12-hr shift rotations
Able to work in a fast paced environment both independently and as a team
Training will be provided, no experience needed
OVERVIEW
Xtremax is a digital company based in Singapore that creates digital experiences to help our clients build sustainable relationships. Since opening our doors in 2003 in Singapore, we have grown to become a strategic digital partner to government, large organizations and local businesses. Our commitment to design, technology, strategy and innovation allows us to bring effective and yet innovative web solutions to our clients from large-scale web design projects to interactive web and social media applications.