Operations Admin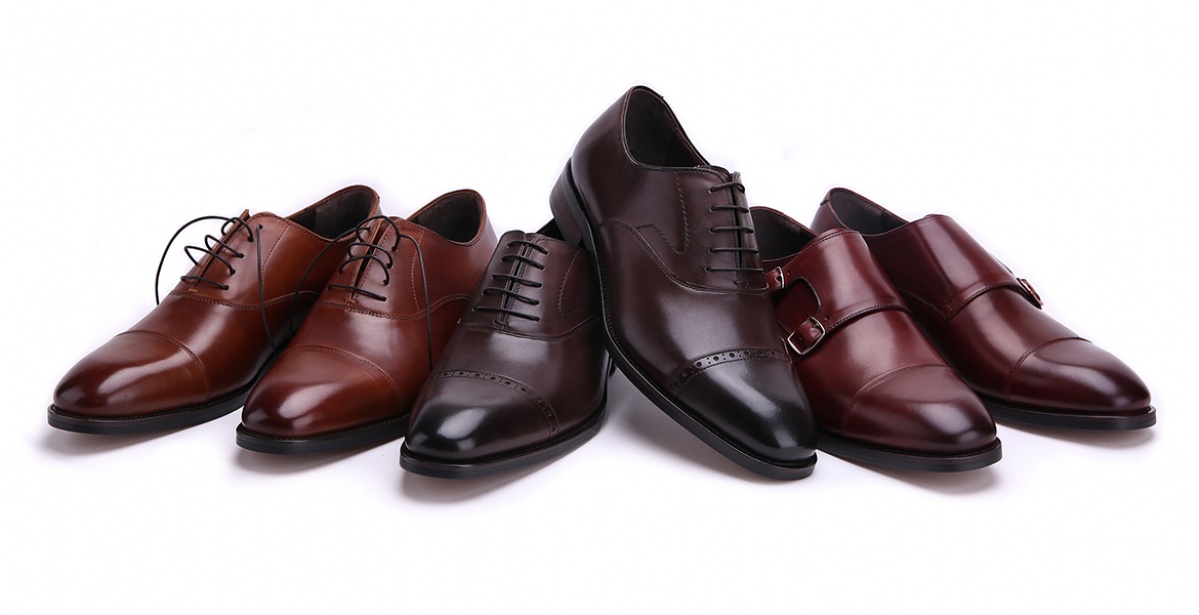 JOB TYPE
SKILLS
Order Fulfilment | Customer Support | customer experience | Inventory Management | Customer Service | Operations
JOB DESCRIPTION
Earnest and Collective was founded in September 2016 with just one mission, to create quality dress shoes that are easily accessible for the 'everyday men'. By circumventing traditional channels and working directly with the factories, we're able to offer high-quality leather dress shoes at insanely affordable prices!
One thing's for sure, we care very deeply about our shoes and are always obsessing over the littlest details when it comes to the construction, hand-colouring and basically the entire shoe-making process! We currently have an online presence in various Asian markets which includes Singapore, Malaysia, Hong Kong and South Korea. 
If you're eager to learn something new every day and are driven by an entrepreneurial spirit, join our team today!
JOB RESPONSIBILITY
Key Job Responsibilities: 
- Master our internal management system to efficiently process sales orders and maintain customer relationships
- Deliver instant rapport with our customers with above-and-beyond customer service
- Think creatively about ways in which we can optimize each customer's experience and brainstorm with your teammates
- Thrive in a fast-paced environment tackling an array of customer issues
- Management of inventory and products
- Creation of key reports to highlight fundamental issues and solutions
- Identify trends in real-time and communicate these trends clearly to teammates and manager
JOB REQUIREMENT
As a member of our Operational Team, you will be instrumental in developing the Earnest and Collective Brand. We strive to deliver an extraordinary shopping and ownership experience, hence, this will be your specialty!
This should describe you: 
- Clear communicator with excellent reading comprehension and writing skills
- A knack for building rapport with people quickly and easily
- Energetic, kind, sincere, patient, and adaptable
- Empathy and the ability to put yourself in the customer's shoes
- Eager to learn and think out of the box
- Positive 'workhorse' with a 'no task too small' attitude
- Creative and organized
- Strong work ethics and driven by an entrepreneurial spirit
- Extra credit: Strong listening skills and a great conversationalist
OVERVIEW
We are a direct-to-consumer company that specializes in mens shoes. As a young company, we are looking to expand our product lines, and to other asian markets. Join us as we embark on this exciting journey!