Operations and Logistics Internship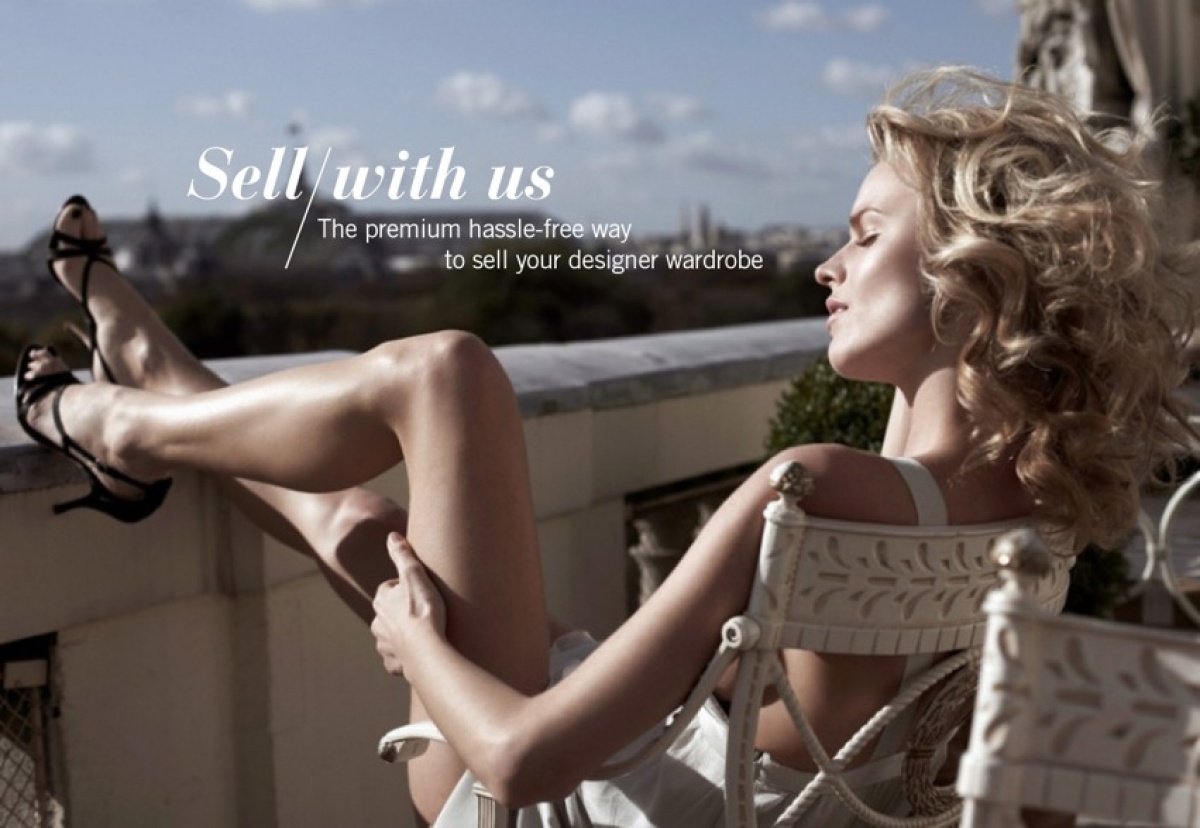 INDUSTRY
Business Development | Corporate Support | Customer Service | Marketing | Project Management | Others
SKILLS
business development | logistics | operations
JOB DESCRIPTION
Job Description
If you are looking for an opportunity where you can gain real work experience in a diverse, challenging and exciting environment, StyleTribute is waiting for you. Are you ready to grow with us? Join our team with an Intern position!
ABOUT US
StyleTribute, the company behind StyleTribute.com and KidzStyle.com, is a Singapore-based start-up that aims at revolutionizing the luxury second-hand industry, offering online marketplaces where individuals can buy & sell authenticated goods in a trusted and premium-looking environment.
JOB RESPONSIBILITY
JOB RESPONSIBILITY
- Analysis of different Asian E-Market Places
- Implementation of StyleTribute on different shop-in-shop platform
- In charge of diverse projects in order to optimize the buying/selling processes
- Logistics - planning deliveries, returns, etc. with our driver. Preparing orders for delivery.
- Photo-shooting - Taking pictures of clothing that comes in and uploading to the website
This internship will give you a chance to see the full sales cycle from customer collection, to pricing, shooting, inventory, order, delivery, final sale. 
JOB REQUIREMENT
IDEAL QUALIFICATIONS
- Currently studying for an undergraduate degree
- Fluent in English, Chinese is a plus
- Open-minded and independent
- Proficient in Excel (data manipulation, pivot table, etc.)
- Strong public speaking and writing skills
- Photoshop/familiarity with design is a plus
YOU MUST
- Have initiative: someone who is independent and offers valuable suggestions
- Be disciplined: someone who produce results without being constantly nagged
- Be hard working: willing to work in highly dynamic and challenging startup environment
- Be resourceful and curious: experiencing new technology on regular basis
OVERVIEW
StyleTribute, the company behind StyleTribute.com (live in Oct'13) & KidzStyle.com (live in Feb'15), is a Singapore-based VC-funded start-up that aims at revolutionizing the second-hand fashion industry, combining the premium shopping experience and assortment of Net-a-porter with the convenience and user-friendliness of a marketplace solution like Airbnb.