Outlet Assistant - Johor Bahru Johor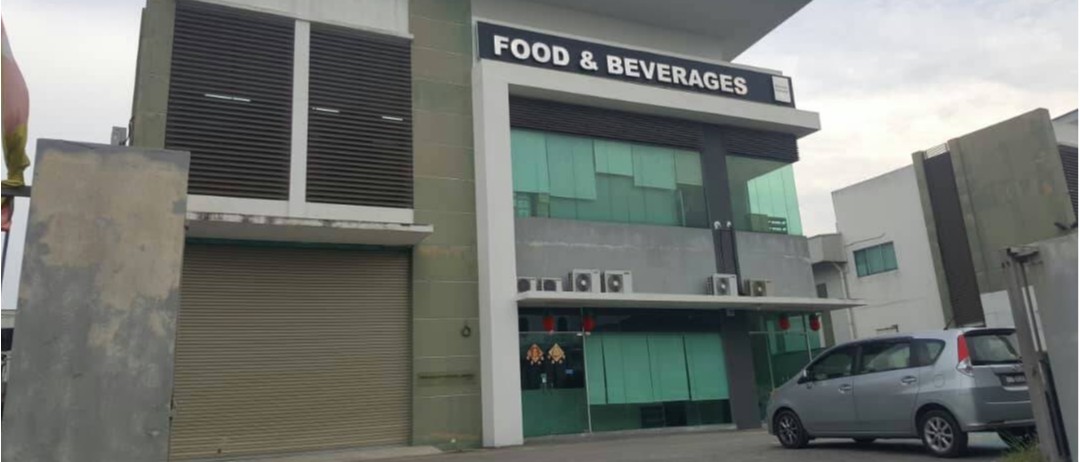 INDUSTRY
Customer Service | Others
JOB TYPE
SKILLS
Inventory Management | Cashiering | Customer Service | Sales
JOB DESCRIPTION
*6 Days/week
*10am to 6pm
*Productivity Incentive for package sales (terms & conditions)
*Commission on sales (terms & conditions)
*Uniform
Job Type: Contract
Salary: RM1,200.00 /month + RM300.00 Subsistence Allw
JOB RESPONSIBILITY
PRIMARY RESPONSIBILITIES
1) Sales Revenue:
• To oversee day-to- day sales operation as to deliver the Company's sales target as well as to self-motivate to achieve the same goal.
• To ensure all receipts of sales are remitted timely into the Company's bank account.
2) Inventory:
• To maintain inventory as ensuring the availability of merchandise.
• Manage inventory by reviewing merchandising activities, such as slow-moving goods and goods are nearly expired; propose for sales promotion or clearance sales.
• To ensure regularly conducting a stock take.
• Need to comply the recovery of inventory loss as per stated in employee Handbook.
3) Customer Service:
• Ensure all customers are provided with outstanding service.
4) Administration:
• To ensure all licenses are timely apply or renew.
• To prepare and submit timely & accurately of the required documents for all necessary info in which related to accounting purposes.
5) Hygienic:
• To ensure all areas/ furnitures (such as Sofa, Racks) and equipment are well organized and maintain a high level of cleanliness.
• To clean all freezers regularly.
*ADDITIONAL RESPONSIBILITIES*
Adhoc duties as and when assigned by the Management.
JOB REQUIREMENT
*Malaysian / Permanent Resident
*Below 40 Years old
*All genders
*At least PMR/SPM
*Must attend training at Shah Alam arranged by company for at least 2 weeks (will extend upon management decision) whenever required (transportation & accommodation will be provided by the company)
WEBSITE
INDUSTRY
Food Retail and Service
OVERVIEW
Incorporated in 2008, Food Delicacy material Sdn Bhd is a well-established Malaysian based company providing Alimart brand's franchise concept of frozen food and beverage business opportunities solution to its customers. Aiming to serve the middle and low markets, the company's main objective and spirit is to assists aspiring entrepreneurs in entrepreneurship with low capital - "Anyone Can Do Business". Under this objective, "Anyone Can Do Business" is suitable for people from all walks of life, and even office workers can also be a boss. It can be described as a small no-risk business. Food Delicacy is a company that is experienced and experts in the field of achieving its Halal Food status and world class manufacturing and promotional aspects for its product strategies and beyond. With a well-placed operational management system and marketing strategy; we are poised to maintain and sustain our status to develop entrepreneurs and build them up to become world class and build an empire to achieve the successes dream of.
MISSION
Our Mission - Create Happiness; Transforming the World
Our Vision - Lead Millions of Families towards Sustainable Development
CULTURE
Our Core Values - Team Work; Prioritize Quality; Co-Creation & Sharing
Code of Conduct - Integrity; Responsible; Commitment; Gratitude; Innovation and Willing to Contribute
BENEFIT
We provide opportunities for carrer advancement with company.
Good perfomance is always rewarded accordingly.
We practice a vibrant & energetic office culture.