Outlet Manager - Alor Setar Kedah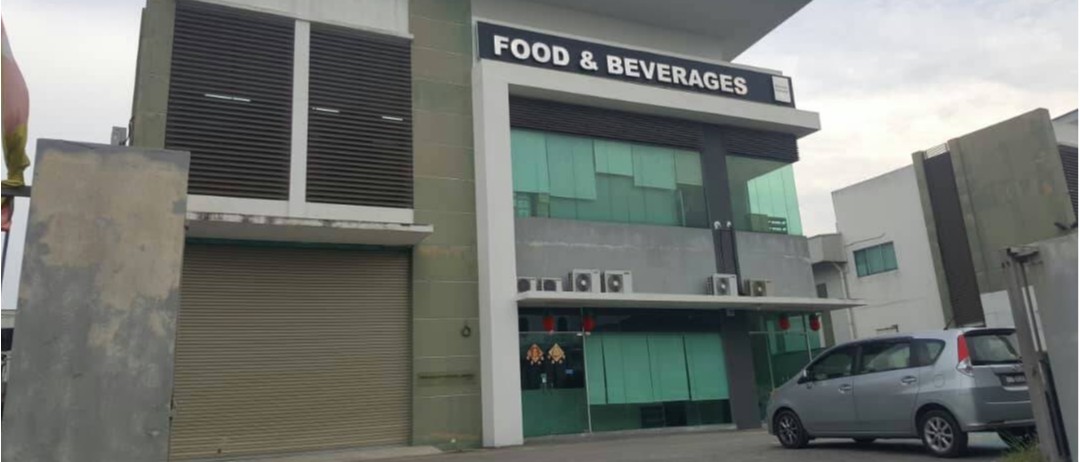 INDUSTRY
Customer Service | Marketing | Others
JOB TYPE
SKILLS
Inventory Management | Cashiering | Customer Service | Sales
JOB DESCRIPTION
➔ Attractive remuneration packages RM2900 – RM8000 +-
➔ Attractive Incentive & Bonus.
➔ Premium oversea incentive trip with conditions.
➔ Housing Allowance for outstation employee.
➔ Uniform.
➔ Career advancement.
JOB RESPONSIBILITY
Job Responsibilities for Sales: -
➔ Meet / exceed company sales target.
➔ Maintain/grow and secure new customers.
➔ Handling customer feedback and site visit.
➔ To provide sales and activities report to management on a weekly basis.
➔ To perform any other job assignments / duties as may be required by the management from time to time.
➔ Any other ad-hoc duties as assigned.
Job Responsibilities for Operation: -
➔ Manage Five main duties which are Merchandising, Stock Ordering & Inventory Management, Cleanliness, Cashiering and Customer Service.
➔ Keep proper records and procedures of the clerical work e.g. the filling of PO, STO, Invoicing, Daily Stock Balance Report, Daily Sales Report, Bank-in slip, memo and upkeep all the register.
➔ To handle daily collection, petty cash, banking of sales.
➔ To perform any other job assignments / duties as may be required by the management from time to time.
➔ Any other ad-hoc duties as assigned.
JOB REQUIREMENT
➔ Minimum SPM/STPM qualification or Diploma in marketing or equivalent.
➔ At least 5 years of working experiences.
➔ Sales and customer oriented.
➔ Self-motivated with integrity.
➔ Possess own car with valid driving license.
➔ Willing to working in rotating, public holidays and weekends.
➔ Mobile and willing to relocation within Malaysia added advantage.
WEBSITE
INDUSTRY
Food Retail and Service
OVERVIEW
Incorporated in 2008, Food Delicacy material Sdn Bhd is a well-established Malaysian based company providing Alimart brand's franchise concept of frozen food and beverage business opportunities solution to its customers. Aiming to serve the middle and low markets, the company's main objective and spirit is to assists aspiring entrepreneurs in entrepreneurship with low capital - "Anyone Can Do Business". Under this objective, "Anyone Can Do Business" is suitable for people from all walks of life, and even office workers can also be a boss. It can be described as a small no-risk business. Food Delicacy is a company that is experienced and experts in the field of achieving its Halal Food status and world class manufacturing and promotional aspects for its product strategies and beyond. With a well-placed operational management system and marketing strategy; we are poised to maintain and sustain our status to develop entrepreneurs and build them up to become world class and build an empire to achieve the successes dream of.
MISSION
Our Mission - Create Happiness; Transforming the World
Our Vision - Lead Millions of Families towards Sustainable Development
CULTURE
Our Core Values - Team Work; Prioritize Quality; Co-Creation & Sharing
Code of Conduct - Integrity; Responsible; Commitment; Gratitude; Innovation and Willing to Contribute
BENEFIT
We provide opportunities for carrer advancement with company.
Good perfomance is always rewarded accordingly.
We practice a vibrant & energetic office culture.