Partner Account Executive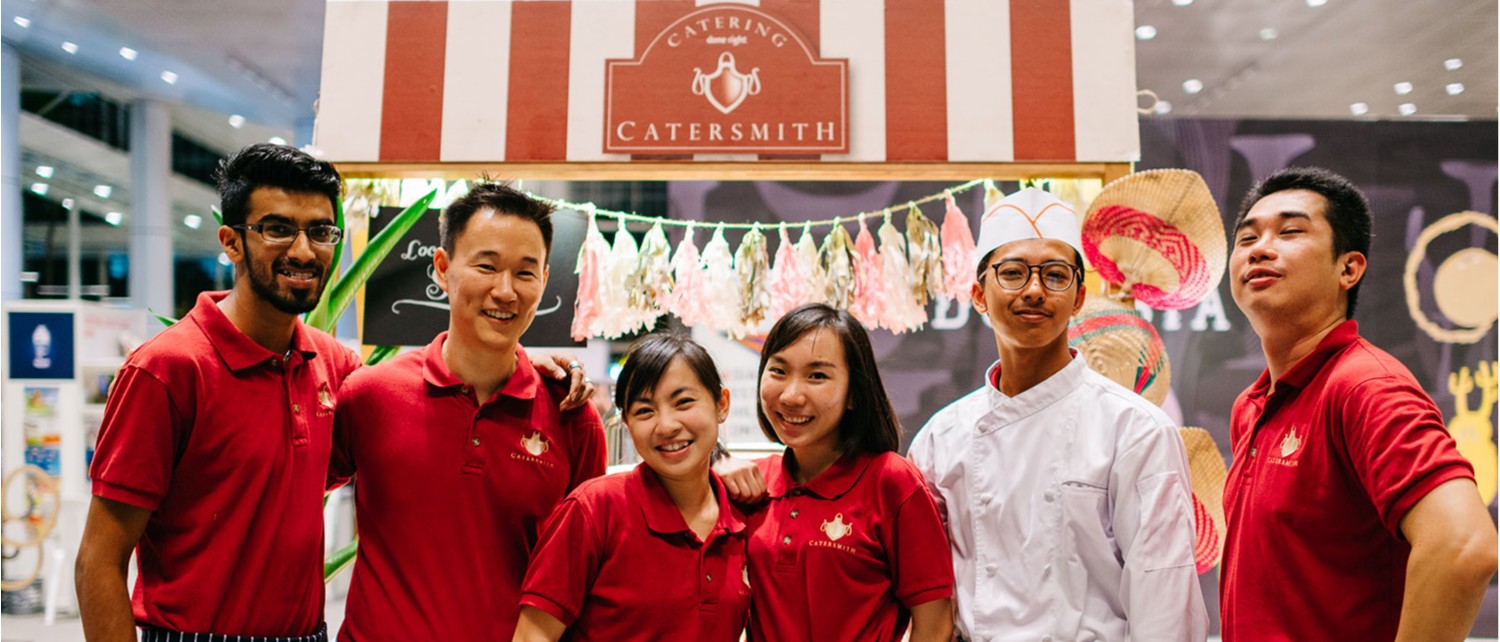 INDUSTRY
Business Development | Customer Service
JOB TYPE
SKILLS
business development | account management
JOB DESCRIPTION
As the Partner Account Executive, you will take charge of generating new restaurant or caterer leads and securing their partnership.
After securing the partnership with the new restaurant or caterer, you will be their dedicated account manager. You will help to onboard them on to the Catersmith platform, and assist them in increasing their catering sales.
Why should you join Catersmith? 
Work directly under the founder, learn about entrepreneurship 
Fast growth 
Training and grooming for manager position
A close-knit team that works hard together (and eats a lot together too!)
Weekly Beer O-Clock on Fridays!
JOB RESPONSIBILITY
Here's what you'll be spearheading: 
Generating restaurant / caterer leads 

Cold calling / emailing them to request for a pitch meeting 

Pitching and securing the partnership 

Onboarding new restaurant / caterer 

Managing partner's sales volume and helping with quality control
JOB REQUIREMENT
What we're looking for in our next Partner Account Executive: 
Driven and likes to work hard 

Team player 

Great interpersonal skills, loves interacting with other people 

Good command of English (absolutely no grammar mistakes in your writing!) 

Critical thinker, can think on your feet 

Adept at using word doc and excel sheet

Previous business development experience preferred but not compulsory. We'd love to train you if you're fresh out of school!
WEBSITE
INDUSTRY
Food Retail and Service
OVERVIEW
Catersmith is the only end-to-end corporate catering marketplace in Singapore. We provide corporate customers a single place to order food and drinks for all event needs, while helping restaurants and caterers deliver and setup their catering.
Catersmith feeds over 6,000 people from 40+ well-known companies each month. Join us in helping teams to bond over reliably delivered, delicious food! We are looking to hire people who are team players, self-initiated and driven. Interest in the food & logistics business is a plus!
MISSION
Our mission is to bring our customers quality catering, reliably delivered with excellent service.
CULTURE
Catersmiths work hard, play hard, and eat hard too!