Performance Marketing Executive - Fast Growing Agency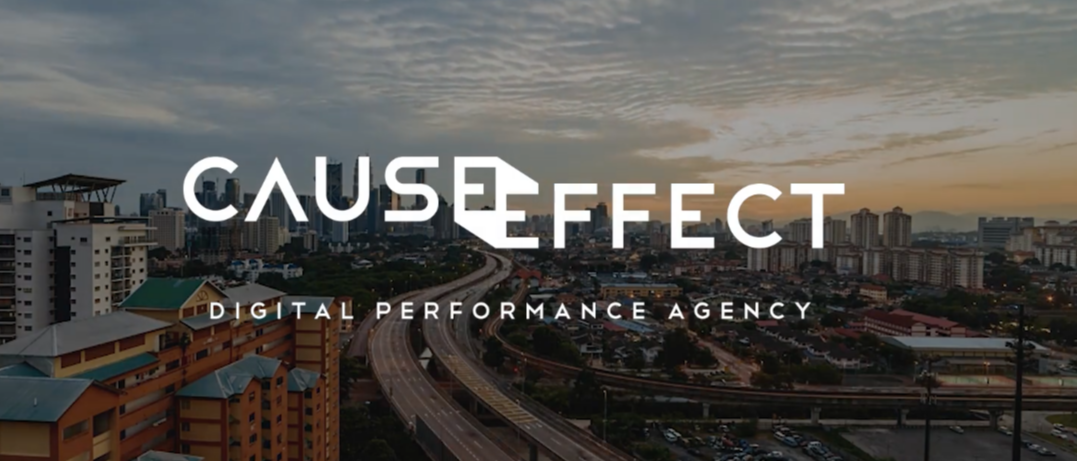 INDUSTRY
Analytics | Marketing
JOB TYPE
SKILLS
ROI analysis | google analytics | data analysis | microsoft excel | facebook business manager | facebook ads | seo | google adwords
JOB DESCRIPTION
Join one of the fastest-growing digital agencies in Malaysia. You have good data analysis skills and are proficient with Microsoft Excel. You are particular about ROI and love tracking the effect of small improvements you make to a campaign to the customer funnel. Plus, you're good friends with Facebook Ad Manager, set up Pixels like a pro, and buddies with Google Search Console, and actually know what Google Smart Display Campaigns are.
JOB RESPONSIBILITY
Working with the Head of Performance Marketing to produce high quality lead generation campaigns that convert.

Assist Head of Performance Marketing with campaign tracking, monitoring and analysis.

Assist Head of Performance Marketing with campaign setup.

Assist Head of Performance Marketing with ad execution.

Provide insights and campaign improvements through data analysis.
JOB REQUIREMENT
Ideally graduated with a Degree.

Disciplined and comfortable with sticking to schedules

Proficient in using Microsoft Excel to process data.

Good project management skills.

Having good design and copywriting ability is a plus.

Being able to understand multiple languages is a plus.
WEBSITE
INDUSTRY
Entertainment and Media
OVERVIEW
Cause Effect is an agency that puts performance first. In today's competitive digital market, Cause Effect combines analytics-driven solutions and creativity in order to provide our clients with impactful and measurable results.
MISSION
At Cause Effect, we aim for substance and effectiveness without having to compromise on style or visual quality.
CULTURE
We prioritise quality of thought, action and process improvement in our purposefully designed flat organisation to allow ideas of the best quality to surface.