PHP Web Developer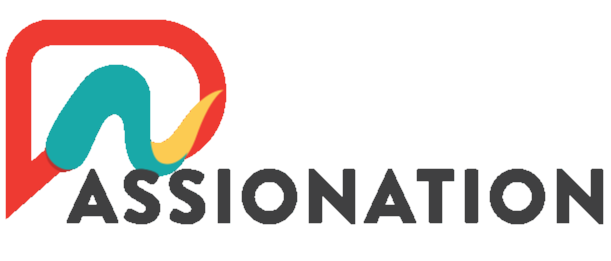 INDUSTRY
Back-End Developers
JOB TYPE
SKILLS
CSS | HTML | Javascript | PHP
JOB DESCRIPTION
We are looking for aspiring programmers who love coding in PHP and website development. If you love coding, then we definitely want you!
JOB RESPONSIBILITY
​Job Responsibilities:
To provide services on Web application development and other related front-end projects. This includes integration to the middle and backend Core systems, and other competitive systems corporate wide.
Integration of user-facing elements developed by front-end developers.
Build efficient, testable, and reusable PHP modules.
Have a good experience in database systems especially MySQL
Continuously discover, evaluate, and implement new technologies to maximize development efficiency.
Ability to work independently and professionally in teams and provide recommendations when required. 
JOB REQUIREMENT
Job Requirements:
Candidate must possess at least Bachelor's Degree/Post Graduate Diploma/Professional Degree in Computer Science/Information Technology or equivalent.
Required Skill(s): PHP, CSS, MySQL, HTML, JavaScript
Minimal 1-3 year(s) coding experiences, with proven software development experience in PHP
WEBSITE
INDUSTRY
Enterprise Software
OVERVIEW
Passionco Sdn Bhd is a newly startup company that bridges brand influencers and brand owners by providing a single platform to engage the KOL in a dynamic manner
MISSION
Passionation brings forth opportunities for both Brands and Influencers to dynamically join forces on an online platform, empowering both teams to utilise the best broadcasting channels of today to initiate a buzz to radiate awesome online presence - advocating consumers to make smarter choices of Brands through their authentic, reliable Influencers that specialises in their own domains.
CULTURE
We dress casually everyday
We work from Monday to Friday from 9am to 6pm
We will provide you with a company laptop
We have company Townhalls for interdepartment relationship building