PHP Web Developer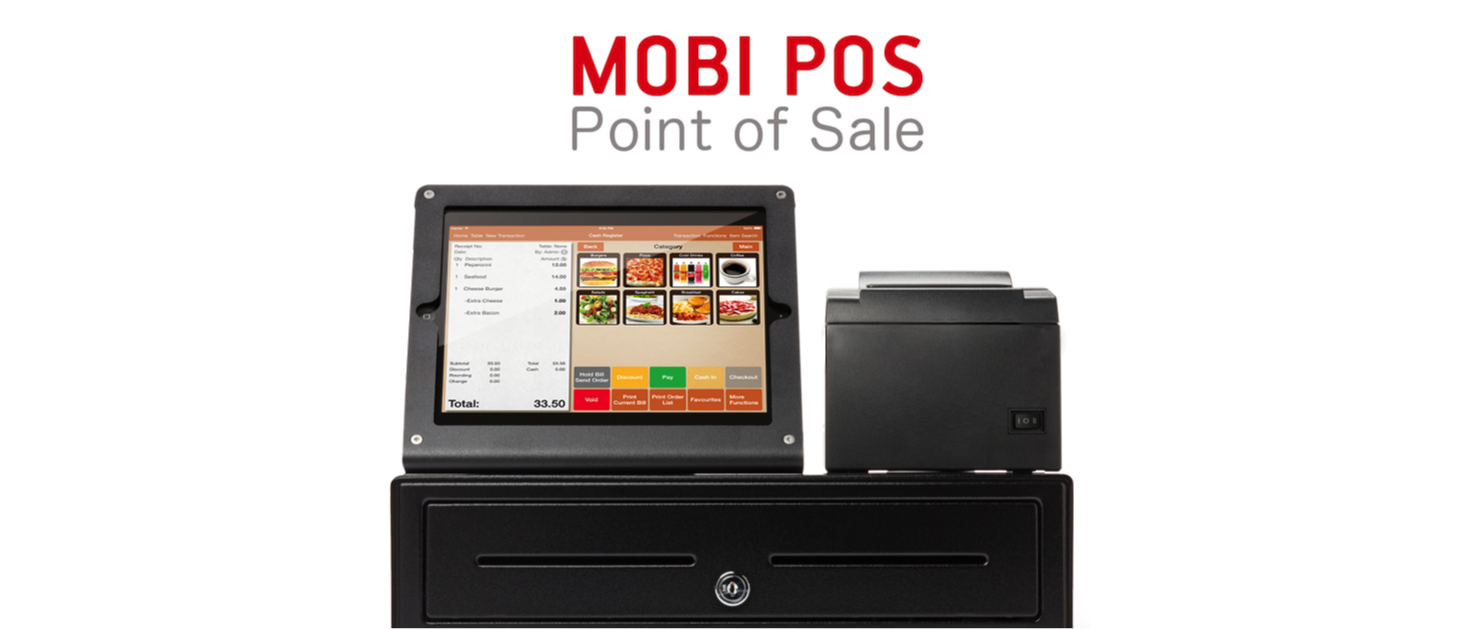 INDUSTRY
Analytics | UI/UX | Full-stack Developer | Front-End Developers | Back-End Developers
JOB TYPE
SKILLS
php | javascript | html | css | mysql | aws
JOB DESCRIPTION
Innovate and enhance software for continuous improvement.
Develop content management system for our users.
Manage backend server 
JOB RESPONSIBILITY
Perform coding, testing, bug fixing if it may arise. 
Propose solutions and realising it based on user feedbacks.
JOB REQUIREMENT
Required skill(s): PHP Codeigniter, Javascript, CSS, Ajax, MYSQL, HTML, AWS Server
Have at least 2 years of solid programming experience. 
Self-motivated and able to perform task independently.
Passionate about coding and problem solving. 
Familiar with Mac environment would be a plus.
WEBSITE
INDUSTRY
Enterprise Software
OVERVIEW
TECHBOX PLT is a software development company established in the year of 2013.
We are focused in building our own point of sale solution specifically for the F&B industry.
Having 4000+ users across the globe using our platform, it is one of the highest rated app in the AppStore.
BENEFIT
To learn how to build software solutions that is demanded by the market.
Take pride in what you do and your work will impact thousands of users across the world.
As we are not a software house, you will be developing on top of our existing architecture.
Allowing you to further hon your skills in a specific area.
You can work from home if your work is satisfactory and up to standards.