Power Platform Specialist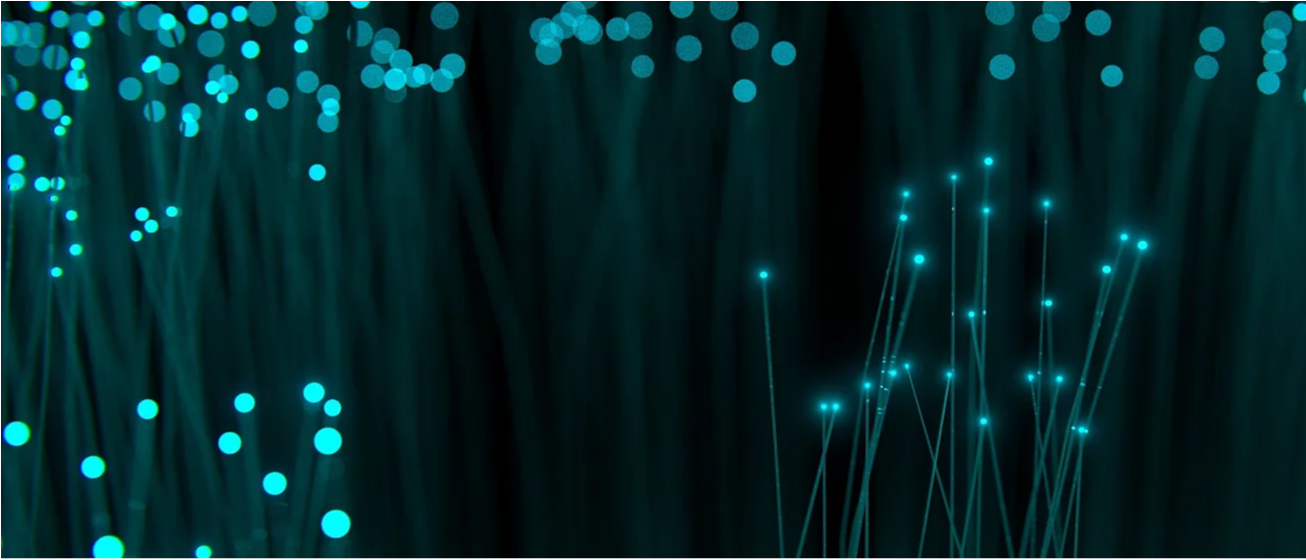 JOB TYPE
SKILLS
Excellent Communication Skills | Ability to work independently | Creative Problem Solving | Requirements Gathering | Software Development Life Cycle | Business Process Automation | Intelligent Automation | Microsoft Power Platform
JOB DESCRIPTION
We are looking for like-minded enthusiast to join us as Power Platform Specialist. You will play a key role in helping customers to unleash the full potential of human workforce and drive productivity through the building and implementation of innovative solutions.
In return, you will achieve a high sense of job satisfaction and gain appreciation/recognition as you implement solutions that help liberate users from tedium. You will also have the chance to meet many people across different functions, organizations and industries, as well as to gain exposure to various businesses and their unique challenges. Finally, you will enjoy strong personal growth that will boost your career as you constantly develop and learn new solutions.
JOB RESPONSIBILITY
Design and develop applications using the Microsoft Power Platform, including Power Apps, Power Automate, Power BI and Power Virtual Agents
Liaise directly with the customers to understand business requirements and challenges
Outline solutions that address the customers' pain points and optimizes business processes
Work with all stakeholders to explore and implement best-in-class solutions
Maintain documentation of functional/solution specifications/codes according to best practices
Configure and customize on standard workflows, dashboards, forms, views and develop standard or custom reports
Use multiple Out-of-The-Box connectors with Power Apps, Power Automate and preferably create custom connectors
Create analytics using Power Query and DAX in Power BI
Design and create database models
Exercise creative problem-solving skills when performing end-to-end testing, troubleshooting and end-user support
Provide subject matter expertise around Power Platform and Center of Excellence tool kits
Provide training on Power Platform development and best practices
Assume additional responsibilities as and when assigned
JOB REQUIREMENT
Degree/Polytechnic Diploma in Computer Science or equivalent qualification
At least 2 to 3 years of experience in developing and deploying solutions with Power Platform
A deep understanding of the capabilities of Microsoft Power Platform, including Power BI, Power Apps, Power Automate, Power Virtual Agents)
Relevant Microsoft Power Platform certifications is an added advantage
Development skills on Office365 services SharePoint, MSSQL and Azure Services
Ability to produce complex reports using Power BI and integrate Power BI reports and dashboards into PowerApps
Knowledge of using API custom-connectors within PowerApps
Working experience with relational databases MS SQL
Experience and certifications (e.g. PL-100, PL-200, PL-400 and MB-600) in the Microsoft stack is highly desirable
Experience in all phases of Software Development Life Cycle (SDLC) which includes gathering and analyzing business requirements, functional/technical specifications, designing, developing, testing, deploying the applications and providing production support
Desire to learn and adapt to new technologies
Ability to work independently and effectively in a team
Strong attention to detail, analytical and enjoy solving problems
Excellent communication skills and project management skills
Ability to work in a fast-paced environment
WEBSITE
INDUSTRY
Enterprise Software
OVERVIEW
CFB Bots is a technology service provider specializing in Intelligent Automation (IA). We partner with large enterprises in their Digital Transformation journey and help them and their employees thrive in the Future of Work. Our mission is to co-create the Digital Workforce of the Future, and our vision is to make work enjoyable. For more information, please visit www.cfb-bots.com
MISSION
Our Vision
To make work enjoyable
Our Mission
To co-create the Digital Workforce of the future
CULTURE
Learning
Learning
We support constant development of our people. Our goal is simply to get 1% better every single day through continuous learning. To us, failing is nothing but making our first attempt in learning.
Empowerment
We empower our team members to make a difference as well as to grow professionally and personally. We give our team members the latitude to express their ingenuity and do not expect them to behave like robots (even though we are in the business of automation).
Recognition
We embrace the idea of meritocracy where the best idea—not title or seniority—wins. And we celebrate the achievements of our team with growth opportunities and performance-based incentives.