Product Sales Specialist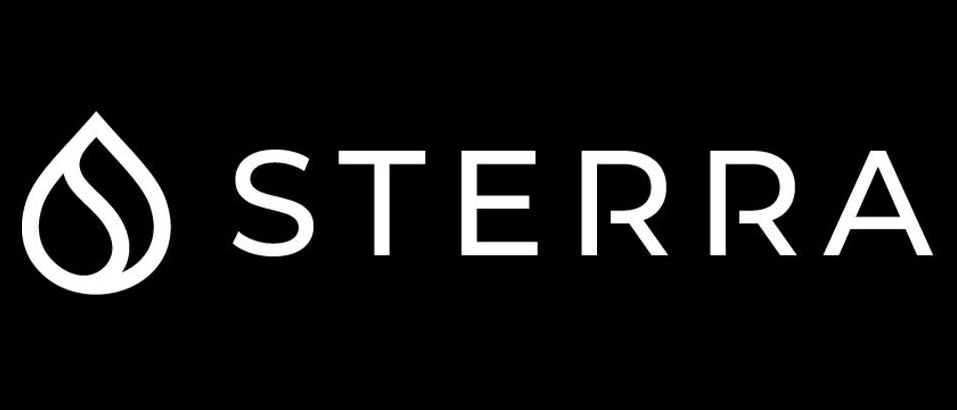 JOB TYPE
SKILLS
product sales | customer service | sales
JOB DESCRIPTION
Company Overview
We invite you to join our team at Sterra.sg, a homegrown brand dedicated to enhancing people's lives in their own homes. At Sterra, we firmly believe that everyone deserves a home that offers convenience, health, and comfort, enabling a high quality of life. We strive to ensure affordability, making our offerings accessible to all. We take great pride in our vision to empower 1 million homes by 2027, elevating health and convenience to optimize daily living, and our mission to provide effective and minimalistic home wellness products, making them affordable to everyone.
Position Overview
As a Sales Associate, you can expect lots of fun and challenges during your course of work! You get to interact with people from all walks of life, introducing our products to them, and suggesting how our products can improve their quality of life by having our products in their homes. 
JOB RESPONSIBILITY
Key Responsibilities:
Aggressively sell home electronic products, give consultation & good service to customers.

Achieve sales target.

Maintain store image, mall guideline, aggressive promotional activity & presentable personal image.

Daily routine reporting & stock keeping

Attend all training provided

Proactively learn new product and provide solutions for customers.
JOB REQUIREMENT
Requirements:
Have 3-4 years of home appliance sales/ retail working experience

Good communication skills & positive attitude.

Able to work weekends & public holidays
Working Time: 5 days work off on weekday, mall hours 10am-10pm (60 hours /week)
We're excited to work with you!
WEBSITE
INDUSTRY
Retail (not Elsewhere Classified)
OVERVIEW
We are an eCommerce group focused on building the biggest brands of tomorrow with our online expertise.
MISSION
To provide effective and minimalistic home wellness products, making them affordable to everyone.
CULTURE
Sterra is all about thinking outside the box and leading the way with fresh ideas. We're after game-changers who want to leave their mark in our vibrant, team-driven space.