Product Specialist (E-Ticketing System)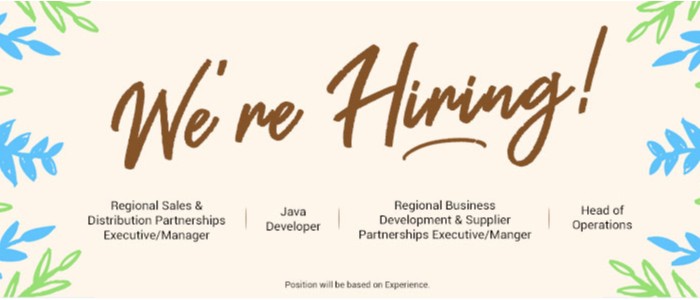 INDUSTRY
Corporate Support | Customer Service | Technical Support | Software-system Administrator | Project Management
JOB TYPE
SKILLS
product management | system support | training
JOB DESCRIPTION
We are expanding! Join us for a fun and fulfilling journey.
JOB RESPONSIBILITY
Understand the capabilities and functionalities of GlobalTix booking software
Training & Onboarding
Assess system training needs for internal and external clients
Plan and prepare system training materials for different target audience (including training videos)
Develop and deliver training and client onboarding programs
Instruct users on an individual or group basis
Constantly update on system knowledge and upkeep materials so that is up to date when trainings are conducted
JOB REQUIREMENT
Candidate must possess at least Diploma/Advanced/Higher/Graduate Diploma in Business/Hospitality/Tourism or equivalent
At least 1-year working experience in the related field
Preferably has prior experience in training experience such as 1-1 client training, online or onsite training
Strong client handing skills on system feedback (UI/UX/ Enhancements)
Must possess the ability to work in a fast-paced work environment.
Must be well organized with the ability to prioritize and handle multiple assignments and be willing to get involved in projects with varying degrees of difficulty
OVERVIEW
A distribution ticketing system for lifestyle, leisure and entertainment.
MISSION
GlobalTix is one of the leading players in the travel industry focusing on tours and activities. We are an open booking platform that provides one of the most attractive tours and activities to our consumers. We partner with different travel operators to provide a wide range of activities to our consumers.
CULTURE
We are a fun & friendly working environment.
BENEFIT
Join us on a mind-blowing journey in a travel tech environment. If travelling is your love, tech is your passion and dynamic is your second name, we would love to hear from you.