Products Owner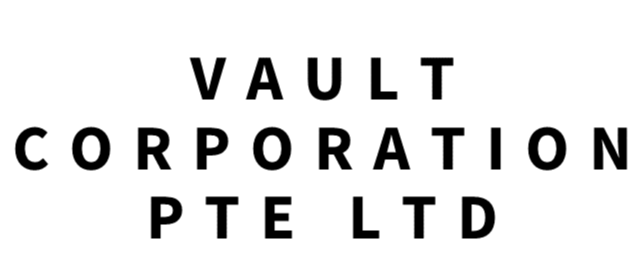 JOB TYPE
SKILLS
agile | Leadership
JOB DESCRIPTION
Position: Product Owner
Jobscope:
As a Product Owner you will bring the voice of the customer (customer-centric approach) to the development team and help develop the product roadmap, liaising with business stakeholders and development managers.
You'll be aware of what the competition is doing and have ideas about how to innovate. You'll define and document requirements and user stories, owning the backlog and prioritizing to drive through development to sign off within an Agile development environment.
Keeping up-to-date with the latest innovations and industry trends
Work with Product Marketing to identify market requirements and to create go-to-market strategies for business success
Plus point:
Have experience to similar position before
Understand agile scrum development process
JOB RESPONSIBILITY
Defining the vision.
Managing the product backlog.
Prioritizing needs.
Overseeing development stages.
Anticipating client needs.
Acting as primary liaison.
Evaluating product progress at each iteration.
JOB REQUIREMENT
Requirement:
Experience within a travel industry (using travel technology tools)
Good knowledge of Agile / Scrum development methodologies
Customer / user focused with an appreciation of User Centred Design
Excellent written and verbal communication skills
Strong leadership skills
Excellent analytical and problem-solving abilities
What to send:
Resume
Past projects / experience (if you have)
INDUSTRY
Business To Business