Project Coordinator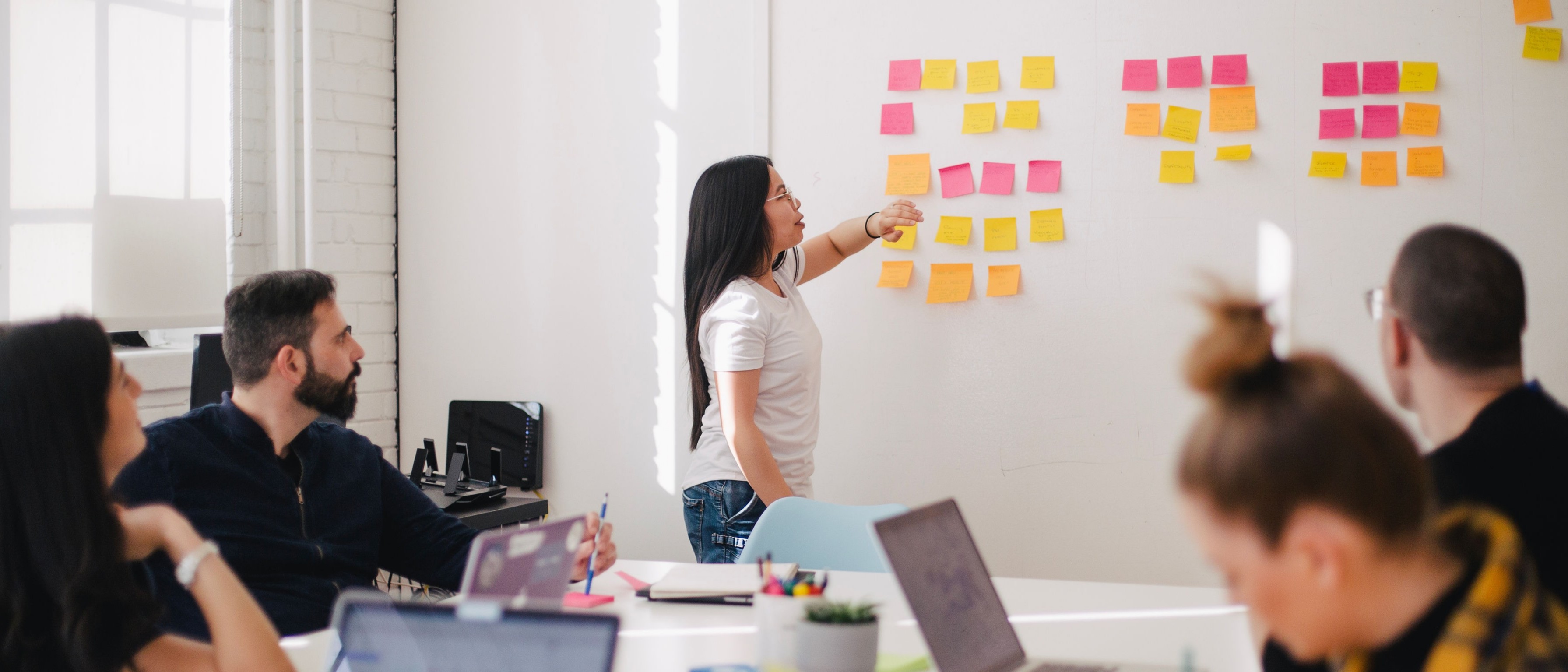 INDUSTRY
Project Management
JOB TYPE
SKILLS
project coordinator | admin
JOB DESCRIPTION
Support internal team members to make sure all the deliverables in existing projects are done on time. 
JOB RESPONSIBILITY
Typically the day-to-day work for a Project Coordinator will be: 
Understand the things-to-do required for each project and compile the checklist in AirTable - Eysy Digital's chosen platform for project management. 
Track progress of each deliverable and remind internal team members to complete daily tasks
Login to Facebook and Google related platforms to compile monthly reports for client's social media campaigns.
Other ad hoc work may be required during the course of the project (eg. administration, client meetings, research, self learn, etc) 
JOB REQUIREMENT
Key skills:
Project management skills
You will need to be good at handling time-sensitive projects and working to deadlines
Communication skills
You will need to be able to explain coherently to others, who may not be familiar with the medium, how digital technologies work and what their marketing application is
Computer and software skills 
Eysy Digital use the following platforms during the course of work, prior knowledge with these platform will be a plus: 
GSuite - Email, Calendar, Drive, Meet 
AirTable 
Google Ads 
Google Analytics 
Google Tag Manager 
Google Data Studio 
Google Merchant Center 
Facebook 
WEBSITE
INDUSTRY
Business To Business
OVERVIEW
Eysy Digital is a full service digital marketing agency in Singapore. We aim to provide a online exposure for our customers by using various digital marketing strategies and tools such as Search Engine Optimization (SEO), Pay-Per-Click Advertising (PPC), Social Media Marketing, Web Design and Development, Content Marketing and Data Analytics.
MISSION
We make digital easy for everyone
CULTURE
Casual, fun and steep learning curve
BENEFIT
Hands on experience on digital marketing.