Project Management Executive to Create a Real Impact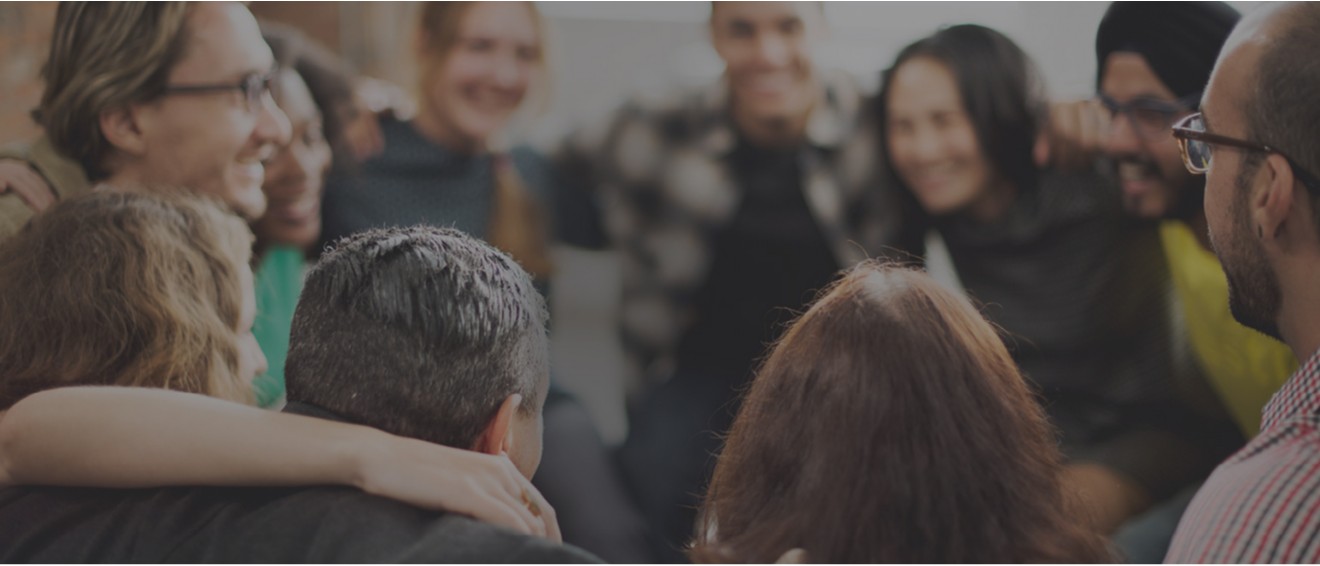 INDUSTRY
Project Management
JOB TYPE
SKILLS
Fast Learner of Systems and Tools | Great Writing and Communication Skills | Problem Solver
JOB DESCRIPTION
B1G1 (Buy1GIVE1 - www.b1g1.com) is a social enterprise that aims to create a world full of giving by running an innovative global giving initiative headquartered in Singapore. In the last decade, B1G1 has grown from a tiny idea to a global community of 2,600 business members from around the world creating more than 192 million giving impacts. Right now, we are seeking a new team member who can support the dynamic team and help improve our ongoing activities to serve our members and partners in greater ways.
See more about our team and our culture: https://www.b1g1.com/businessforgood/careers/
You'll be working in a small team with dynamic and creative individuals, so you'll need to be as resourceful, dedicated and independent in order to perform in this role effectively.
While the scope of this role might appear to cover a wide range of areas, our intention for you is to learn by doing. You will be involved in some way with all the key departments here at B1G1. Over time, as you find your strengths and niche, there is an opportunity for you to transition to a more specific role, should you choose to do so.
This is not a conventional job. You may not choose to work with us if your focus is to receive the highest salary, to have a greatest job security or to get more of the conventional job benefits in exchange for your time. But if you are the right person, you will love being part of our friendly, open-minded, fast-moving team as we achieve our shared goals. We want to work with people who love doing meaningful work and being part of creating something great. Our company culture is continuously evolving to enable every team member to grow to be their best.
If you think you are the right candidate for this position, please send in your CV along with a letter stating why you think you are the right person and how you are going to add value to the organisation. If you are shortlisted, you will hear from us within 7 working days.
Since we receive many applications, if you do not hear back from us, it might mean that you are not shortlisted. But if you are particularly keen on this role, you are welcome to follow up directly too. Please write to us at info@b1g1.com.
Starting Salary Range: $2,600-$3,200 (negotiable) depending on the skill sets, talent, level of experience and qualifications you have.
Location of Work: Near One North Station (West)
General Work Schedule: M-F (9am-6pm - adjustable)
JOB RESPONSIBILITY
The role involves the following activities:
-supporting various departments in planning, coordination and operational procedures
-monitor, analyse and report on key data sets for various departments
-assist in developing detailed project plans to monitor and track progress
-support the promotion and organisation of international online and offline sales events
-helping in daily administrative tasks for various job functions including digital marketing, HR and partner relationship management
-planning and coordinating administrative systems to streamline processes
JOB REQUIREMENT
Skills & Experiences:
-great English writing skills
-experience using various design programs and MS Office products (Photoshop, Illustrator, InDesign, PowerPoint, Keynote etc.)
-fast-learner of new tools and systems
-highly competent with Mac operating system 
Required Mindset/Characteristics:
-self-motivated and committed to deliver promises professionally
-a clear and effective communicator
-a great problem-solver, objective thinker
-a great team player - positive, sincere, enthusiastic and open-minded
-willing to push boundaries for constant improvement
-strong focus on giving (value, effort, encouragement) to benefit others
-respect and care deeply about people and our world
Additional experiences and skills which are highly valued (not mandatory):
-degree in Business Management
-experience in video content production (Premier, FinalCut, etc.)
-good knowledge for effective data analysis methods
OVERVIEW
B1G1 (https://www.b1g1.com/businessforgood) is a Social Enterprise, headquartered in Singapore and is now working with over 2,300 businesses from around the world that are giving to over 400+ high-impact projects from more than 20 countries. B1G1 gives businesses the power to change lives.
MISSION
To create a world full of giving.
CULTURE
To learn more about the culture of B1G1, please see our carrer page on our site.