Property Partnership Nomad (Malaysia)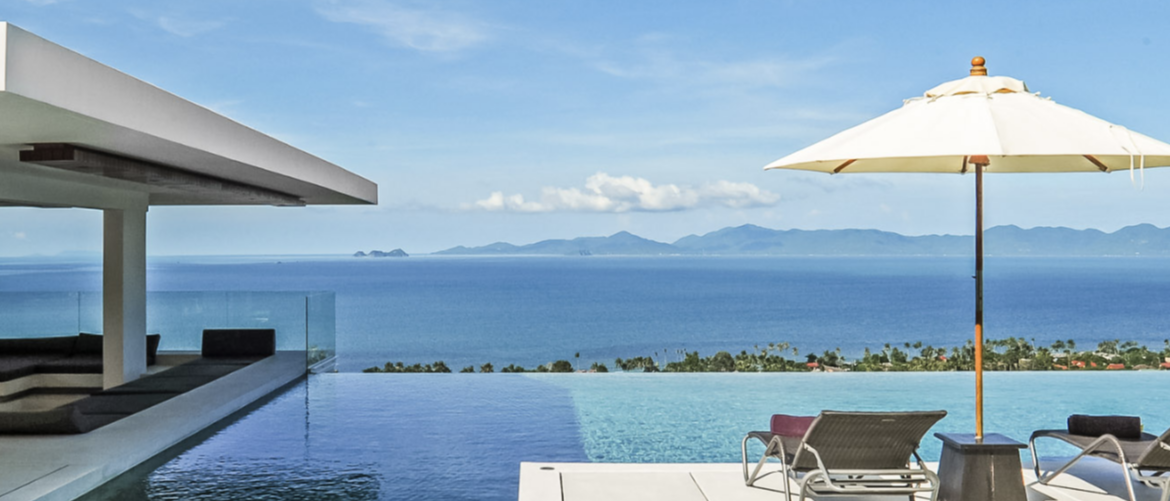 INDUSTRY
Customer Service
JOB TYPE
SKILLS
attention to detail | savvy | analytical | careful | hardworking
JOB DESCRIPTION
They say data is king and that is exactly what you'll be in charge of. Whether it's updating information on our website or creating a new villa website – having (extreme!) attention to detail and an eye for presentation will help.
After all, a website is the equivalent of a 'shop window' and how you present a villa's website may determine how well it will do in bookings. 
JOB RESPONSIBILITY
Adding high quality listings to The Luxe Nomad website and other online platforms or depository, not limited to internal property management system, channel manager and villa websites.
Ensure property photos and property information across channels are updated accurately and in a timely manner.
Work cross-functionally with other team members from Customer Service, Concierge, Marketing and Property Management Team to ensure accurate information and rates are reflected.
Contact partners to obtain any relevant and/or updated information that is required for the property listings.
Maintain and update documents or folders diligently to ensure accurate property information is always recorded and provided.
Assist in other ad-hoc administrative requests and operative tasks when required.
JOB REQUIREMENT
Bachelor's degree
Experience in Wordpress, OTAs (online travel agencies) and data updating a plus.
Highly organised with attention to detail.
Self-starter, a true team player, able to work in fast-paced environment.
Must be independent, resourceful and a solution seeker.
Willing to work hard and take accountability over the tasks assigned.
Must be able to multi-task and manage time efficiently.
Understand databases, basic Microsoft office, G Suite applications and willing
to learn new systems/software.
Fluent in English and able to work with diverse teams to achieve results. 
WEBSITE
INDUSTRY
Travel and Transportation
OVERVIEW
The Luxe Nomad is Asia-Pacific's leading luxury villa booking portal and management company. With 85+ exclusively managed villas across Bali, Koh Samui and Phuket, as well as a carefully curated collection of properties in the region, we welcome travellers to explore the world in style.
Our mission is to champion, inspire and enable our guests to travel well. We take pride in our attention to detail, our focus on great service, and building personal connections with our guests. By taking the guesswork out of your holiday, we invite you to "Dream a little. Travel a lot."
MISSION
To establish The Luxe Nomad as Asia-Pacific's leading luxury villa manager, creating a brand of villas synonymous with the most exceptional stay possible.
CULTURE
Above and Beyond! Or best described as: "A team is more than the sum of its parts, but it can not stand if it is not united. The team as a whole must work together to create something big, beautiful and wholly authentic - to be something different and unexpected. We work hard and play together to be the best in the business for our customers and ourselves."
BENEFIT
We are a fast growing innovative company that has offices in Singapore, Malaysia, Samui, Phuket, Bali and the Philippines! Come join a supportive, fun team who always goes above and beyond.