Quality Assurance Lead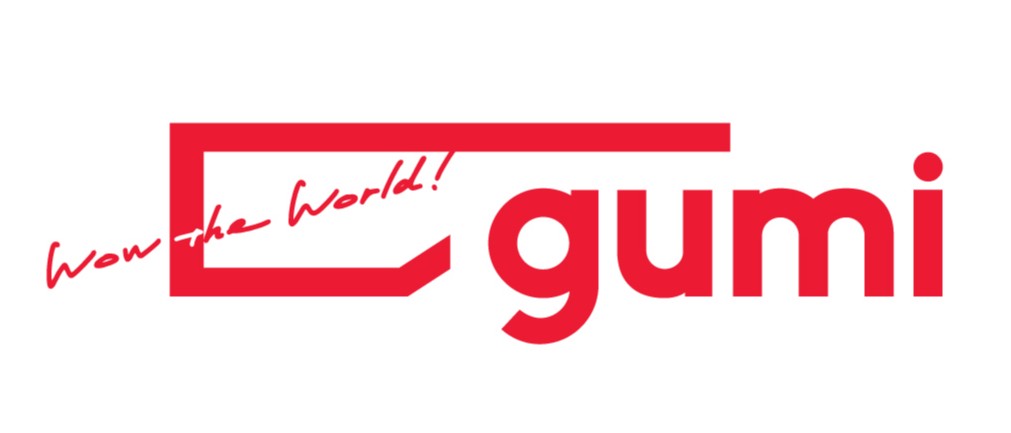 INDUSTRY
Project Management | Others
JOB TYPE
JOB DESCRIPTION
Wow the World! Spark Excitement in Everyone! gumi Asia aims to Wow the World by bravely continuing to challenge the latest trends and technologies. We aim to tackle difficulties with a pleasant and cheerful attitude, and to take full advantage of our business resources, collaborate actively not only within our team but also with the you the gamers!
JOB RESPONSIBILITY
Responsibilities
The QA Lead will work with the Producer to ensure Quality Assurance for titles produced by gumi Asia
Deliver test plans and release planning workflows for game Launch, feature Launches
Determine resource levels to support current and future QA requirements for the project assigned.
Work with game teams to encourage adoption of testing best practices
Identify testing gaps, anticipate issues and provide solutions, expert advice and risk mitigation to producers for their titles
Work with various stakeholders to create a comprehensive training plan for new testers and conduct new tester training when required
Provide mentorship, training and best practice knowledge to testers & senior testers
Support game teams by conducting centralised tests either through use of manual or automated testing, working with external vendors or internal teams
Provide ongoing assessment of resource needs to deliver within schedule and resource constraints
JOB REQUIREMENT
Quality Assurance Lead
Job level          :  Senior Staff
Department    : Operations
Reports to       : Producer, Quality Assurance Manager
Requirements
Experienced in Linguistics & Gameplay Testing

Team player who can build strong relationships with internal and external teams to deliver the needs of the titles as well as the requirements of QA needs and tools

Strong understanding and comprehensive experience in game quality assurance

Experience in remote team management, and hybrid functional team management

Team lead who can mentor, motivate and develop team members of various levels

Experience in setting up QA testing for mobile game titles

Strong multi-tasker capable of leading testing, managing internal team, vendors and product teams to contribute to the overall goals of the company

Experience in Agile methodology, JIRA and other project management and bug tracking tools

Excellent written and verbal communication skills are critical
Remuneration & benefits will commensurate with qualification and experience.
Please email your detailed resume in MS Word format including present & expected salaries, your availability to start work together with a recent photo to recruit@gumi.sg
We regret that only shortlisted candidates will be notified.
OVERVIEW
We're situated in the Southeast Asian countries of Singapore & the Philippines. As such, we serve as a launching pad to bring gumi Inc.'s games to audiences outside of Japan, and also act as an incubator for new games tailor-made for a global audience.
MISSION
Mission
What we pursue,
Wow the World! Spark Excitement in Everyone!
Our mission is:
- to offer excitement
- to spread it from Japan to all over the world
- to link our users together
- to strive as one to challenge new things
We offer "Wow!", "和 (WA: Japanese style)" and "輪 (WA: social network)" to the world.
CULTURE
Mind
The spirit in order to achieve our missions.
One Step Beyond
~First to Try, First to Fail, First to Recover~
Each of us never forget our mind to try earlier than anyone else to be one step beyond, so that we can realize anything which has never been accomplished.
Value
Action guide to embody our mind.
Keep on Trying
We bravely continue challenging with the active input of the latest trend and technology.
Stay Positive
We always interact with the people around us with pleasant and cheerful attitude, and constructively tackle difficulty.
Unite as One
We take full advantage of our business resources, and collaborate actively not only within a team but also a company and with the outsides.
=====================
Comprehensive TOP
We completely renewed our company's mission and logo in order to be bound for the next stage.
We make a new pledge to all of you.